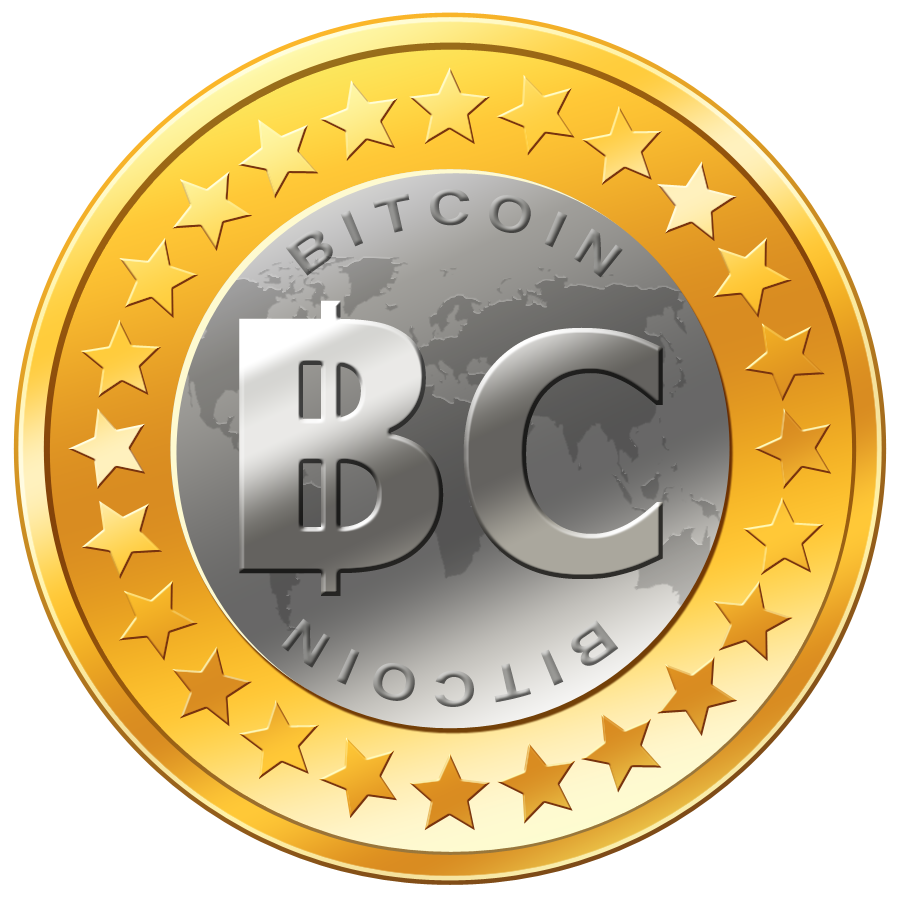 According to the site well known Online Poker Report as well as an article published on PocketFives (and other web sources also), PokerStars is preparing to accept the bitcoins. The date of the entry of this new payment method has however not been specified.
PokerStars will not accept the bitcoins internally and will require a seller, in the same way that there needs a seller for credit cards. In this regard, PokerStars has already undertaken several initiatives.
According to the article in question of the Online Poker, PokerStars is already in advanced negotiation to make possible this payment option.
One of the major advantages to the entrance of bitcoins on PokerStars is that PokerStars will expand its market in the cities where, for example, the payment methods are limited. Countries like China and the India are examples of market in which it will be easier to enter with the bitcoins. In short, for gamers, this is all good news.
Another advantage is that the Americans could possibly return play on PokerStars if they use of bitcoins. This point has however not yet been clarified. Before, we need to know if the UIGEA also applies to payments with bitcoins.
If PokerStars finally agreed the bitcoins soon, it will be the largest new since the acquisition in June last by Amaya of the online poker giant.
Discuss this news on PokerCollectif: PokerStars is preparing to accept the bitcoins
BLOG COMMENTS POWERED BY DISQUS
---