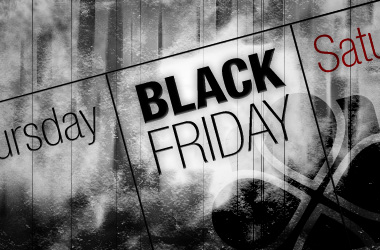 This week, PokerCollectif announced that Brent Beckley, the co-founder of Absolute Poker, should spend 14 months in prison for conspiracy to violate the Unlawful Internet Gambling Enforcement Act, violation of the Unlawful Internet Gambling Enforcement Act, management of illegal activity in gambling online, conspiracy to fraud (banks and bank transfers) and for money laundering.
Today, we learn that another man comes to be tried fairly in black friday April 15, 2011. It comes to Ira Rubin who has just been sentenced to three years in prison and pay a fine of 5 million$.
In January 2012, Ira Rubin had pleaded guilty to charges of conspiracy in connection with payment for PokerStars, Full Tilt Poker and Absolute Poker intermediaries. For his crimes, Rubin faced up to 55 years in prison, but the Court has been lenient with him given that he has collaborated with the justice and because he pleaded guilty.
The judge in that case, Lewis Kaplan, has launched the following sentence to Rubin: "You are an incorrigible scammer and fraudster", nothing less. Also, judge Kaplan added that Rubin was an affront to the laws of the U.S. and that an exemplary sentence was needed to protect the common good.
Counsel for Ira Rubin demanded for their client a sentence between 18 and 24 months in prison, but it eventually 31-month that the accused will have to spend in prison. "Judge Kaplan has added another condition:" "as soon as he is out of prison, one of the conditions of his freedom will be his participation in any business whatsoever in connection with the management of payment and financial services".
Discuss this news on PokerCollectif forums: Black friday: Ira Rubin should spend 3 years in jail
BLOG COMMENTS POWERED BY DISQUS
---