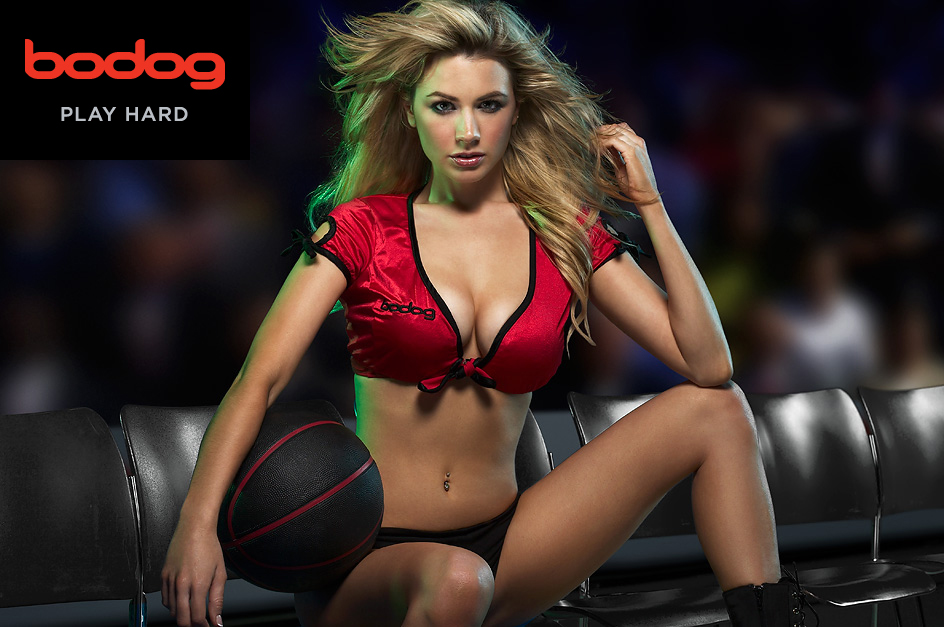 PokerCollectif spoke you rapidly yesterday; Bodog Poker will withdraw from 20 countries within a few weeks.
The company asked players to empty their accounts of poker online before August 30 by contacting customer service at the address This email address is being protected from spambots. You need JavaScript enabled to view it.. After August 31, Bodog will give all players accounts to 0 to "protect."
Several members of 2 + 2 have posted e-mails they have received lately. According to the email:
The only countries affected are: the Armenia, Azerbaijan, Belarus, Bosnia and Herzegovina, the Bulgaria, Croatia, Estonia, the Hungary, Israel, the Kazakhstan, the Latvia, Lithuania, Macedonia, Montenegro, the Romania, the Russia, the Serbia, the Slovenia, the Ukraine and the Uzbekistan. We prefer to concentrate on our strengths in order to offer the best quality of service possible.
The Bodog brand is recognized for its sense of customer service; Moreover, stay on as many small markets began to become difficult logistically speaking. Bodog.co.UK has decided to focus on existing growth markets.
In short, as you will have noticed, Bodog abandoned the Eastern Europe (market which seems to be the less lucrative for them). This news follows their name change to the United States (there where the company is known as the Bovada). We must also remember that Bodog is withdrawn from the Spanish market at least last March, just before the legislation of the poker online in Spain.
In this regard, Bodog turns to the East market. A few months ago, in June, the Bodog Poker network was sold to Bodog88 that represents Bodog in Asia.
Discuss this news on PokerCollectif forums: Bodog will leave 20 countries by September 2012
BLOG COMMENTS POWERED BY DISQUS
---