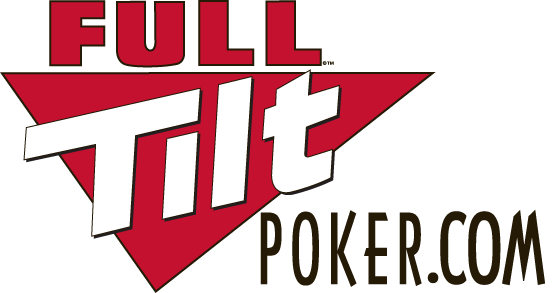 A few days ago we were doing you part of an article about the two types of calculation methods for rakeback (dealt or rake contributed Rake? ).
In this article, we mention that single FullTilt Poker and PokerStars offered calculated dealt rakeback (PokerStars doesn't offer rakeback as such: they offer rather a FPP system that compensates for the rakeback).
Unfortunately for the "nits", FullTilt Poker has passed since October 1, a method of calculating CONTRIBUTED rather than DEALT. Thus, the mere fact of receiving cards preflop is more enough to earn rakeback. This change doesn't affect, of course, only players with rakeback at FullTilt Poker. Their premium system (FullTilt Points) remain in mode dealt.
There are very few sites that still use the DEALT method. Among them, there are still PokerStars and its system of FPP. There is also the Cake Poker network, thus FrogPoker (simply use the code "RAKEBACK" to receive 40% rakeback at FrogPoker). The other sites and networks are all mode contributed.
You can discuss this new by clicking the following link: dealt or contributed rakeback Rakeback?
BLOG COMMENTS POWERED BY DISQUS
---