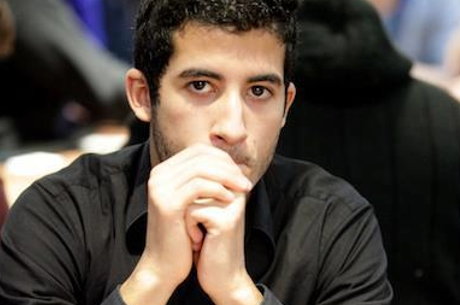 As of April 14, David "davaman" López mailed on Twitter: "BOOOOOOOM, I SNE".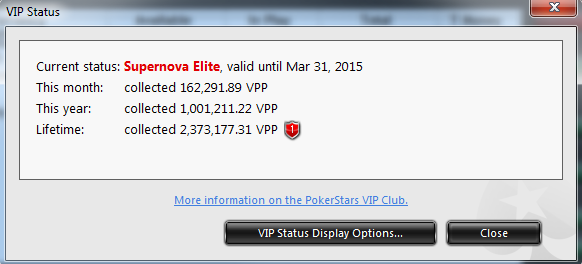 The grinder has developed only 3 months to accumulate 1,000,000 VPPs required to become a Supernova Elite, making it the fastest Spanish to become NIS.
To do this, he played poker every day for about 6 to 7 hours. His schedule was that of office hours, i.e. from 9: 00 to 17:00.
David has the project completed its year with 3 m VPPs, nothing less!
For what is life on PokerStars for the fastest record NIS, it belongs to Ryan "MouldyOnions" Bell who got 1 M VPPs in just 53 days.
Discuss this news on PokerCollectif forums: David "davaman" López, the fastest to become Supernova Elite Spanish
BLOG COMMENTS POWERED BY DISQUS
---