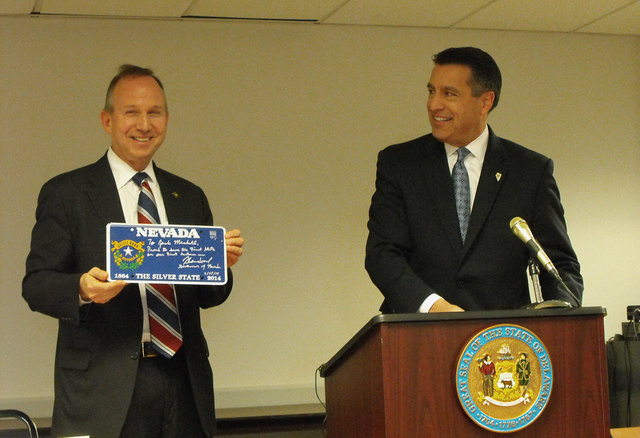 After the announcement of the filing of two proposals for legislation to regulate poker online in California, these are this week the States of Nevada and Delaware who combined to bring together groups of poker players online.
Delaware is populated then 900,000 inhabitants than the State of Nevada, more populated that one, is populated with 2.8 million inhabitants. Recall that these two States are part of the 3 only to the United States where online poker is legal (with New Jersey).
The sharing of their player pool is great news and is perhaps the first step towards something more large and global, at least, hopefully.
This new benefit those States online poker players, of course, but especially in Delaware that, much less populated that Nevada and New Jersey, would likely have difficult life in the long term. The market probably would have been unsustainable given its smallness and would one day or the other removed from the market. This agreement thus ensures the viability of their market in the long term.
This bilateral agreement course, could ultimately expand to other markets.
For your information, the elected officials of New Jersey have already expressed their interest to join the actors of this agreement, even if they prefer to wait a little before doing so, question to see how things will evolve.
This agreement will remove any freedom in the States. For example, each State will determine the variants and the specific conditions imposed on players.
For more details on this new, you can see the ReviewJournal.
Discuss this news on PokerCollectif forums: the Nevada and Delaware merge their groups of players
BLOG COMMENTS POWERED BY DISQUS
---