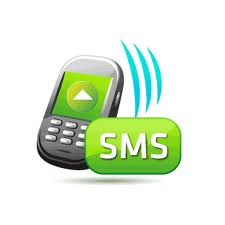 This Monday, PokerStars announced a new security feature designed to protect the accounts of its players.
It is a validation SMS created to reduce the vulnerability of the accounts of its players.
The service is free for all. For now, only a few countries will be able to use this option, but shortly, all players will be able to enjoy.
To activate this option, nothing simpler: in the main lobby, go to Account/Enter SMS Validation code.
You will need to have a cell phone number associated with your account so that the option works.
Is this option gives you the benefit?
An SMS will be sent to you when irregular activities will be recorded on your account by PokerStars security systems. From this moment, your account will be blocked until you provide the code included in the SMS message you have received.
Following this news, Michael Jane, responsible for public relations at PokerStars stated: "PokerStars was the first poker room to offer their players security token. RSA Today, we are the first to offer our players this free service of SMS security. "With these mechanisms, we plus players in the security of their account and we help them to protect themselves against online threats".
Recall that the RSA token is an additional password of 6 digits that change every minute and the player must enter whenever it connects to his account. There is additional protection in addition to the regular password that it is imperative to enter at each connection.
PokerStars is the biggest poker room in the world with its 50 million accounts.
Discuss this news on PokerCollectif forums: new security available on PokerStars SMS
BLOG COMMENTS POWERED BY DISQUS
---