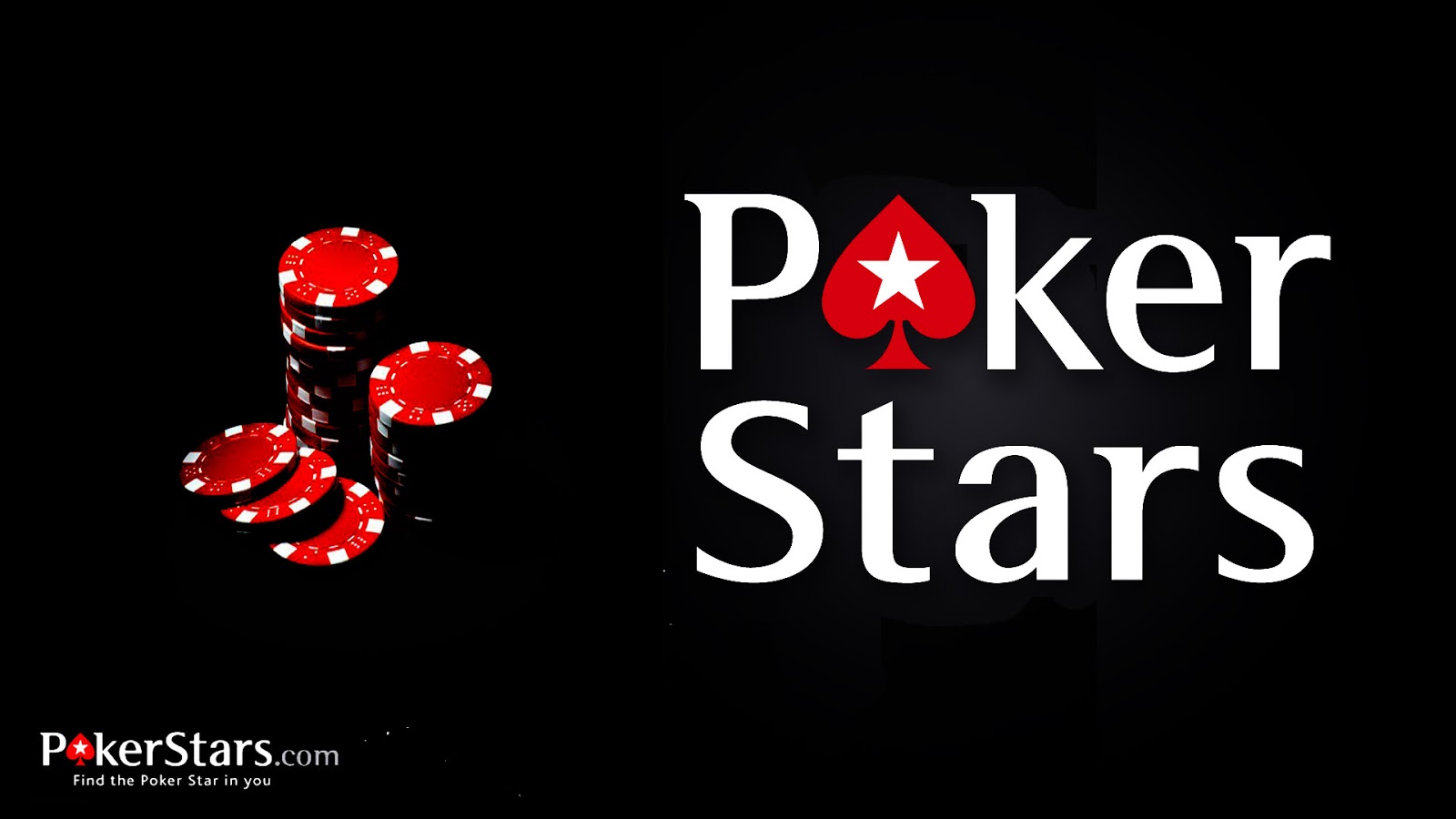 The rumor has obviously circulated very quickly yesterday in the community. And it is understandable. in recent years, the good news in the world of online poker are rare so, when they leave, they are still more the happiness of all.
This is the njpokeronline site which first launched this new. Without citing its sources, the author of the article says that PokerStars and Full Tilt Poker will return to the United States from October 1.
Of course, poker will not be offered to all Americans, but only to the citizens of New Jersey (which is still a great start).
Although this news has not yet been confirmed, nobody has yet denied this rumor, which seems to be good news. Still expected that the Division of Gaming Enforcement (DGE), regulator of the online games at New Jersey, confirms the latter.
In the article cited above, it says:
"The deadline to finalize affiliate offers expired on Monday, August 11." Just before this, Amaya received the go-ahead to prepare the return of PokerStars and Full Tilt in New Jersey. They have more than a month to conform to the guidelines and regulations for operations of poker and online games in the State, fulfil all obligations in order to obtain a licence and to prepare promotions to accommodate players on sites".
Hope that this news will boost the market of online games in New Jersey that goes much less well than expected.
For the rest, PokerCollectif keeps an eye on this issue and will give you the latest news when they are of public order.
Discuss this news on PokerCollectif forums: PokerStars and Full Tilt Poker Set to Launch in New Jersey October 1st?
BLOG COMMENTS POWERED BY DISQUS
---