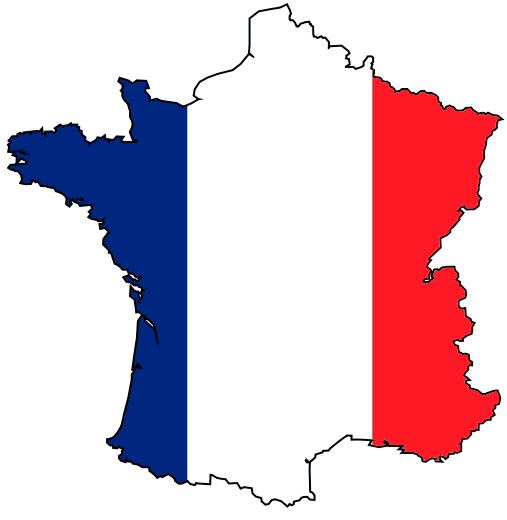 Is profitable to operate legally in France online poker room? "" Le Figaro wrote on this subject: "n online games market is not l eldorado hoped, three months after the legalization of the money games on the internet".
In addition, Christophe Blanchard-Dignac, President and CEO of the française des jeux, told le Figaro: "Dynamics fell after the World Cup. This is not the jackpot that some expected. The French are moderate players".

*********

We talked several times on PokerCollectif; If a poker room to operate legally in France, it must obtain a licence from the authority of Regulation of gambling in line (ARJEL). Since 5 months, it has awarded 40 licences including 27 online poker rooms. Several big names have been licensed, but several big names are missing from this list. Big names like Poker 770 and 2 large rooms of the Cereus, Ultimate Bet and Absolute Poker network. Why?These rooms have doubts about the profitability of the french market.

These rooms, it would be very difficult to make profits in France. CEO of PokerStars Isai Scheinberg declared last July that the taxes imposed by the french State were too high and that for this reason, the rake at pokerstars tables must be such that it is (i.e. too high according to many). Note also that a demonstration had been held in July last to protest against the rake high on PokerStars tables. During this event, the players have completed the "sitout" by blocking the most possible tables and by slowing down the operations of the site.
Taxes are about 2% more 1% "right to the Paris". This right to the paris is very controversial and a lawsuit could be filed to cancel.

In addition, the rate of return to players was set at 85% (as opposed to 95% and 96% for the majority of other countries). Also, the french government is unable to block illegal sites which represent between 30% and 40% of the market. These sites are unfair competitions in is not obliged to comply with the requirements of the State and being able to afford for example to give a better rate of return to the players (via a lower rake). L ARJEL already warned 50 illegal sites which most have since order their activity but, specialists estimate that nearly half of the sums played are still on unauthorized sites.

The license terms can be reviewed, but only in 18 months. Meanwhile, license operators try to make their points.
The debate on the licences granted in France online poker rooms is still open! Several other specialists say that the market of the gambling online in France continues to grow.
BLOG COMMENTS POWERED BY DISQUS
---