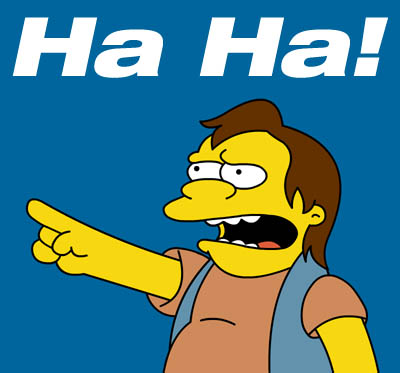 As you are probably aware, Annie Duke and Phil Hellmuth who were at Ultimate Bet, are no longer here. Several rumors want Dwyte Pilgrim, Tom Marchese and especially Prahlad Friedman to do part of the new team of representatives of the poker online room.

The name of Prahlad Friedman is surprising to see. Why? Simply because his remarks launched some time ago: "I can guarantee you that you'll never see me wear a poker site logo or Casino, I do not know what they are doing behind the scenes and that they rip off".

He was speaking here mainly of Ultimate Bet was one of the main victims of the scandal of the site. This is the new security measures that have made him change his mind seems. Friedman is currently officially a regular player on the tables of UB and not a spokesperson or representative.

On his Twitter account, even if this rumor has not yet been confirmed, Daniel "Kid Poker" Negreanu makes fun of him. He launched these days: "the current owners of AP/UB are spend Prahad, they must laugh at him at the moment. Scamming the guys and watch wear our logo! "." He added: "I also really like Prahlad, I am just disappointed he could do something so stupid after saying for years that he would never with sign a site".

What a friend of Friedman, Matt Keikoan replied: "I can see people like Daniel Negreanu, sitting behind their contract at $ 4 million per year, the nose in the air, judging other people... And what, PokerStars is a company of great moral sense, which operates for the good of humanity? We must stop..."

Negreanu, Friedman would be signing with the devil which he allegedly stole millions. Daniel Negreanu said have already been approached by UB in the past. When he refused these offers, it says that its finances were very precarious and that the sponsorship would have greatly assisted financially, but that he remained faithful to his principles.

Recall that Prahlad Friedman is still not officially sponsored by UB.

Disctutez of this news on PokerCollectif forums: the rumor of Prahlad Friedman at Ultimate Bet reacted

BLOG COMMENTS POWERED BY DISQUS
---