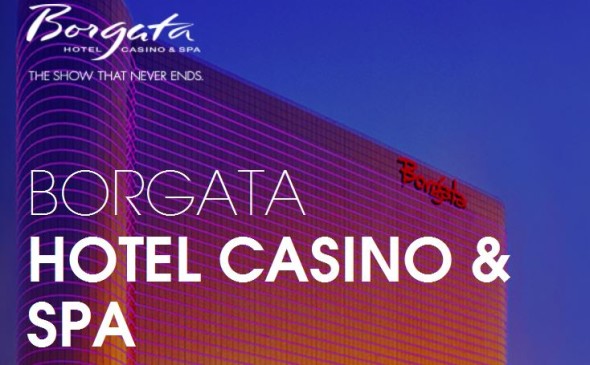 After several months of investigation of the scandal of the counterfeit tokens at the Borgata Winter Poker Open 2014 New Jersey the Director of the New Jersey Division of Gaming Enforcement (DGE) David Rebuck has just published (as of yesterday) the official decision following the investigation.
According to the DGE, the tournament has generated an amount of 1,721,805$. Of this amount, $ 1,433145 will in scholarships and the rest at the Borgata (rake $ 60 per head for a total of $ 288,720).
-2143 players will be reimbursed $ 560 each. The refund is due the fact that these players had not finished in the top 450 and could be disadvantaged by the counterfeit tokens.
-Players who finished at 28 to 450 (for a total of $ 50,893) positions will retain their intact purse. The $ 50,893 includes therefore all awards except the 27 finalists.
-The 27 finalists will win everyone except equal $ 19,323.
Remember that the #1 of the Borgata Winter Poker Open event had been cancelled because a survey revealed that one or more players have introduced fake chips in the tournament. This tournament was a tournament of re-entry to $ 560 and guaranteed 2 M$ in scholarships. In all, there were 4814 listings, making it a success.
Would you be satisfied with such an arrangement if you had participated in the tournament? East - this fair for all? Would you suggest another alternative?
You can discuss on PokerCollectif forums: cheat at the Borgata: DGE publishes its official decision
BLOG COMMENTS POWERED BY DISQUS
---