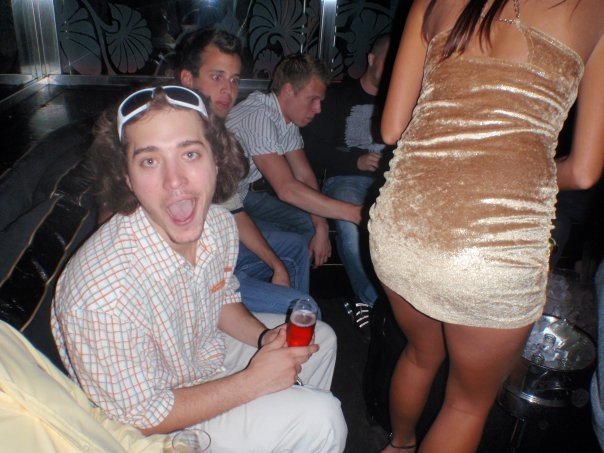 Mathieu Clavet, aka Dilith Knot, is well positioned in the main event of FullTilt Poker Merit Cyprus Classic
We are on day 3 of the main event of the Merit Cyprus Classic. The tournament began with 181 players, including Mathieu Clavet Quebec, known as the Knot on Dilith PokerCollectif.
He was able to spend the day # 1 and # 2 very nicely. Dilith thus began the day # 3 with 233,000 chips, which placed 6 th among the 45 remaining players. From the beginning of the day, he increased his stack to 380,000 chips to find the 2nd row, just behind the chip leader Manig Loeser (395,000). He already has a good lead over his nearest rival, Ahmet Ucali, which 301,000 chips.
Then there a few minutes, Mathieu Clavet removed Ozgur Arda tournament when he wedged the all-in Arda (which had QTs) with its AJo. The J95 flop gave several outs Arda, but the turn was another jack, and the river was an innocent 3, allowing Clavet accumulate 450,000 chips and find themselves in first place with a lead of almost 100,000 chips its nearest rival (which is always Manig Loeser).
In total there are 18 paid positions in the tournament, and the structure is as follows:
1: $ 415,780
2nd: $ 285,850
3rd: $ 162,415
4th: $ 90,950
5th: $ 68,215
6th: $ 55,220
7th: $ 42,230
8th: $ 29,235
9th: $ 20,785
10-12: $ 15,590
13-15: $ 14,290
16-18: $ 12,995
Dilith is in an excellent position, although it is still two days at the event.
Follow Mathieu Clavet in the main event of the Merit Cyprus Classic 2010 on the forum by clicking the following link: Mathieu 'Dilith' Clavet ownage
BLOG COMMENTS POWERED BY DISQUS
---