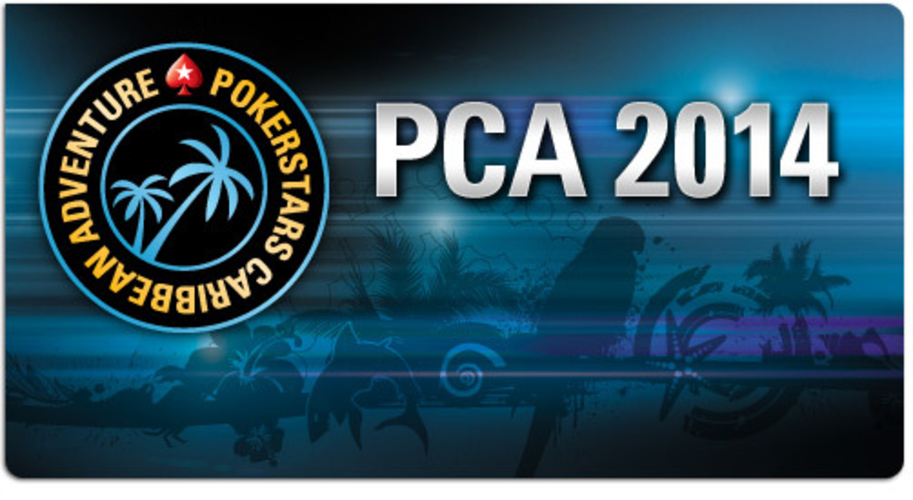 Yesterday, several of the members of PokerCollectif were watching with great interest the main event of the PCA 2014 final. At least two reasons could also motivate them: follow the Québécois Pascal Lefrancois aliases Pass on the final table and know if Mike McDonald aka "Timex" would realize his double.
As a reminder, 5 years ago (2008), Mike won the honours of the EPT German Open.
But none of the two players has finished first in the tournament. It was Dominik Panka who won the PCA 2014 at the end of an incredible heads up against Mike McDonald.
Dominik cash so with this victory, the sum of 1, $4M (following an agreement).
If the name of Dominik Panka says it nothing, is quite normal since he is still very young and that it is specialist especially on the tables online. Before this victory, he had only $ 8000 in prize money on the tour.
In an interview he said: "I play primarily on the Internet and have not participated in many live tournaments. I made my debut on the circuit last year and I must say that this first big result is at least ten times higher than my expectations. It's weird, but I was still feeling no pressure in the final table. I stayed focused to be more impassive as possible, and thence to cold I still can't externalize and out of this state of mind."
More than 3 players remaining in the tournament, Isaac Baron, Mike McDonald and Dominik Panka made an agreement: 1, 3 m$ for Panka, 1. 2 M$ for Baraon and 1 M$ for Timex (amount according to the number of tokens for each player). After the agreement, the players would continue to play for the $ 100,000 remaining, the trophy and glory.
Pascal Lefrançois Meanwhile finished the tournament in seventh position for $ 242,020.
When the last hand, Pass is hijack (a position before the cutoff) and it opens 6-6. Baron on the small blind 3bet Lefrançois with AK. Lefrancois reflects a little and grows in all its pair of 6.
The board 9-Q-T-A-2 gave the best hand to Baron and drove at the same time the tournament Pass. Still a very nice performance for Pascal who is no stranger to the prestigious final tables of this kind.
In summary, the classification of the final table is as follows:
1. Dominik Panka 820 1,420 ($423 1,096 after deal)
2. Mike McDonald 1 101 080 ($1 064 865 after deal)
3 Isaac Baron 774 $060 ($1 207 599 after deal)
4 Madis Muur $581 040
5 Daniel Gamez $447 040
6 Shyam Srinivasan $328 020
7 Pascal LeFrancois $242 020
8 Fabian Ortiz $173 220
Once again, congratulations to Pascal Lefrançois for her performance! Another result that confirms the Québec talent in this game!
Discuss this news on PokerCollectif forums: ME PCA 2014: Timex escapes his double of little
BLOG COMMENTS POWERED BY DISQUS
---