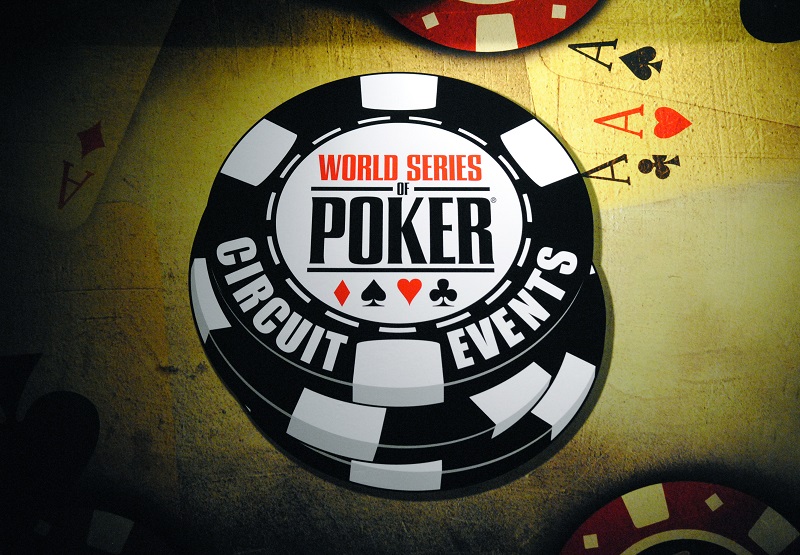 The Main Event World Series of Poker (WSOP) 2014 promised 10 M$ to the winner. An amount which was a dream for some, but that was certainly not the best for all.
This kind of situation always translates into less cashes or less large awards for other positions.
The Organization of the WSOP announced this week new changes to its payouts. In addition to having eliminated this warranty to 10 M$ to the winner, the main novelty is thatthere will be this year at least 1000 cashes.
"The dream of a gain that changes your life is registered in the DNA of Main Event of WSOP. "Our players understand this game and the 2015 edition represents the best opportunity in the history of the WSOP of returning as a player winning", said Ty Stewart, Executive Director of the WSOP.
For the grand prize, if it is assumed that at least 6500 players paying the $ 10,000 buy-in for this tournament (there were 6683 in 2014), the winner of the Main Event will walk away with 8 M$ (the runner-up empocherait Meanwhile between 4 and 5 M$).
Among the other novelty this year, the 9 finalists in the tournament will win all at least 1 M$.
This tournament still awaited poker players will be held this year from July 5 to July 14.
Discuss this news on the forum of PokerCollectif: new structure of payout for the Main Event 2015
BLOG COMMENTS POWERED BY DISQUS
---