Some up-to-date on previous news: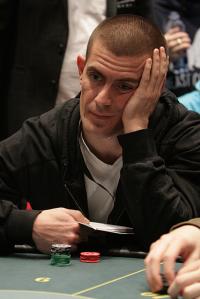 Gus Hansen: Worst player cashgame
August 17, PokerCollectif announced that nothing was going to Gus Hansen, who was already at-800k for the year,-500k in the last two weeks. Nothing seems to have managed to Gus Hansen and continues to accumulate losses in August, adding to its negative-300k The Year
Hansen is to 1.2m this year, after losing 1.8m in August only.
http://www.highstakesdb.com/profiles/statistics/this-year/Gus% 20Hansen.aspx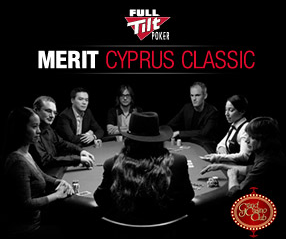 FullTilt Poker Merit Cyprus Classic: 25k freeout
After 3 days of play, it is ultimately the Serbian Perica Bukara who took top honors and gets away with a prize of $ 373,307. Ori Miller finished second: who managed to get an advantage of 2: 1 on Bukara during the headsup, Miller was unable to finish his opponent and had to settle for second place and $ 207,337. Both players were clearly very tired and were eager that the tournament ends. The final hand, while both players were virtually tied, was this:
With blinds at 40k/80k, Miller raised to 180k with As-Jh. Bukara has reraised all-in with Kh5h and Miller made the call.
3h-9d-7s flop was favorable to Miller, but the turn was a 5s giving a pair Bukara. Miller had to hit one of his remaining six outs, but the river was a simple 7s, giving the victory to Bukara.
The redpro FullTilt Andrew Feldman finished in 3rd place ($ 124,402), followed by David Benyamine ($ 82,935) in 4 th place. The online player Jon Turner, aka Pearljammed, finished in last place and pay and pocketed $ 41,467.
The player Sam Trickett, considered one of the best English players Highstakes, finished on the bubble while the 2010 WSOP finalist John Dolan also ends close to paying places in 7th place.
Now that the freezeout highroller is completed, a field of much larger players will compete under the FullTilt Poker Main Event Merit Cyprus , which began yesterday and ends on August 25.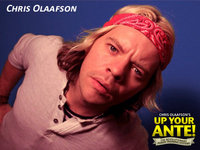 "The best player in the world" ?
Publicity stunt surrounding "the best player in the world" Chris Olaafson is started on http://www.chrisolaafson.com . The next video will be launched on Sunday 22 August.
Mig on the cover of Magazine PokerPro this month page. It is on the cover with the other Canadian who won a WSOP bracelet in 2010, the Quebec Pascal Lefrancois. Québec performed particularly well this year , and it is with pride that we can look at the scene of Quebec poker which is stronger than ever!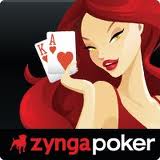 Of paid Poker on Facebook?
In order to prepare for the Asian market, ZyngaPoker launch on Wednesday the Chinese version of its software. This software will support the characters of traditional Chinese language, as well as some cultural references (for example, players start with 8888 chips, 8 is considered a lucky number in Chinese culture). It is unfortunately not possible to play Zynga Poker from China, but players of Hong Kong and Taiwan will get there. Slowly, Zynga Poker seems to place his pieces according to a regulation at the online poker ...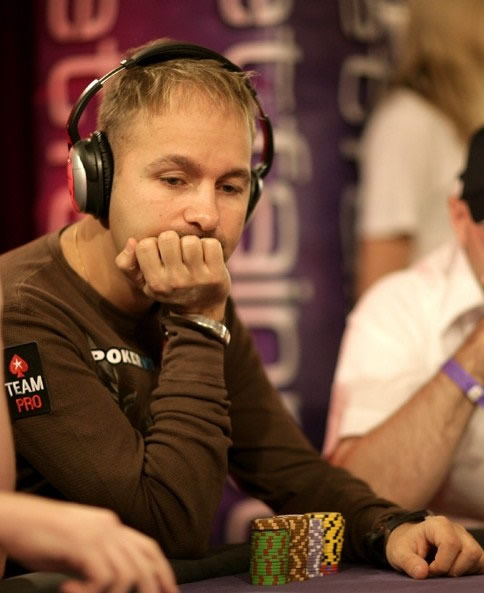 The challenge of Daniel Negreanu:
Everything is going well for Daniel Negreanu. In August, he has only two small sessions for a total of just under 300 hands, but still managed to add another $ 65,000 to his winnings. Follow the results Negreanu (and other players) on http://www.pokertableratings.com . You must also register for PokerTableRatings to see the following hands played in the last two sessions of Daniel:
- Daniel King High bluff and win $ 18,433: his opponent had seen the bluff and call ... but he could not beat Daniel King High
- Daniel suckout his opponent with AK vs. 78 on board A78J . Both players go all-in (or almost! There are only $ 50 mat Negreanu) and Daniel hit one of his 8 outs. He gained a pot of $ 101,548
BLOG COMMENTS POWERED BY DISQUS
---