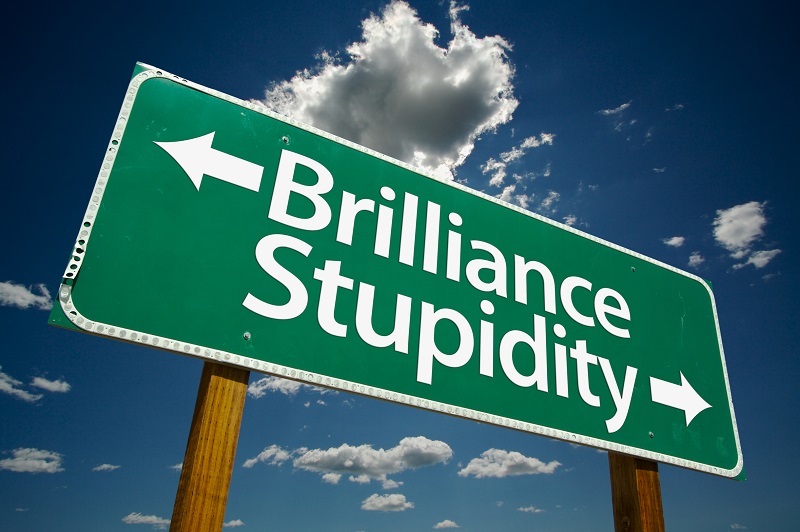 Charlie Carrel «Epiphany77» is a professional poker player known in the community with some success. He plays mainly at PokerStars and is part of Team Gripsed Pro team.
At the end of the month of January, he decides to make a session broadcast on Twitch. Twitch to broadcast with a delay of a few minutes your action on your tables of poker online (a stream).
Thus, anyone can follow your chain and attend your sessions of poker when you are online.
Only problem, is that Charlie is not very good with technology and asked the help of the team supervisor to help configure everything.
Obviously, what's better than using Team Viewer for this type of maneuver? Indicatively, Team Viewer is a free remote control for computers.
So, once the setup of Charlie is in place, he plays, but does not close Team Viewer (and therefore, the Member of the team that helped him can still control his computer).
Charlie played several hands and made a break to go to the bathroom. A few seconds later, under the gaze of many viewers of his Twitch stream, "kiree11", which was to be the nickname PokerStars to the supervisor who helped Charlie with Team Viewer, freelancing in the account of Charlie and is a transfer of $ 1,000.
At the base, he wanted to transfer $ 10,000, but surely that he said the transfer would be less easy to approve quickly. In addition, $ 10,000, it is not impossible that PokerStars security has phoned Charlie asking him if it was really him making the transfer. The thief is abhik so and enters $ 1,000.
The story ends well because with many witnesses, Charlie was able to prove the flight and PokerStars withdrew funds to "kiree11" to give back to its owner.
This is certainly not the most brilliant theft of history.
To see the scene on YouTube:
To read the thread on 2 + 2: http://forumserver.twoplustwo.com/29/news-views-gossip/first-online-robbery-streamed-live-twitch-1506251/
Discuss this news on the forum of PokerCollectif: A stupid thief tries to steal $ 1000 on PokerStars to Epiphany77
BLOG COMMENTS POWERED BY DISQUS
---
Family all quit their jobs to become poker professionals

Next >