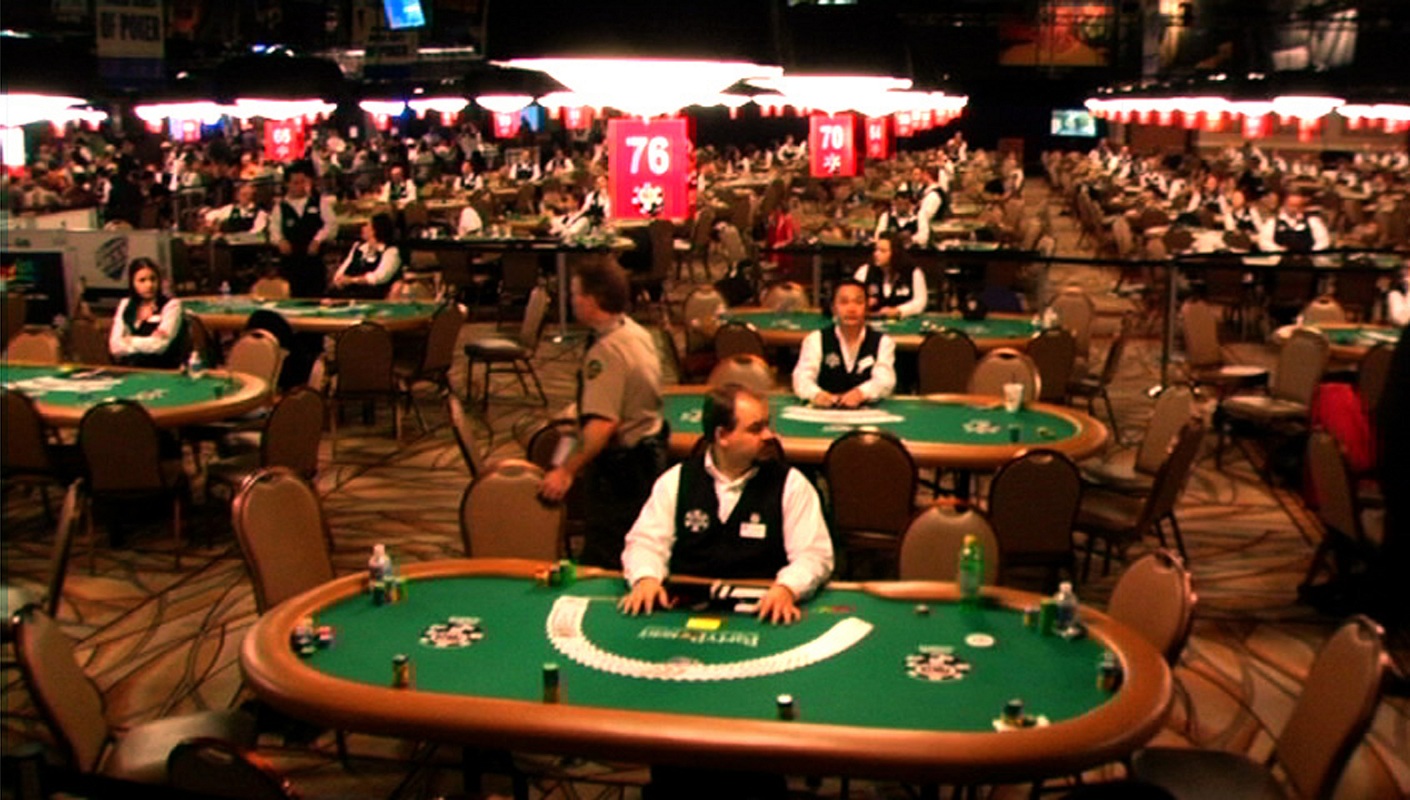 As of yesterday, the CinemaBlend site released the trailer for the documentary. As you can see, several celebrities are part of this promising documentary.
At the base, people who worked there wanted to talk about the explosion of poker anywhere around the world. Since black friday, they had to reorient their shooting including this important chapter of history. Starting April 15, 2011 need to review the draft and re - write parts of the documentary, which has of course delay its release. To our knowledge, this is the first documentary to handle black friday and its consequences. What is even more interesting than a documentary that would speak us to what is to be a poker player. The poker world needed something a little more new.
To give you a preview, here is the trailer posted yesterday:
Among the face known, Matt Damon, Chris Moneymaker, Daniel Negreanu, Howard Lederer, Chris "Jesus" Ferguson, Annie Duke, Ira Glass, Frank Deford, Mike Sexton, Kenny Rogers and Phil Hellmuth.
Poker is a game that continues to be more and more popular and who interfered through popular culture, including television and broadcast the World Series of Poker tournaments to date. Which in turn has created celebrities. All In - The Poker Movie documentary focuses on the birth of poker, to its partial fall last April in the United States and his gradual comeback!
The documentary "All In: The Poker Movie" should have appeared there already 20 months ago. A few months ago it was announced that it would finally broadcast premiere in New York on March 23 and in Los Angeles, then on 13 April.
All In - The Poker Movie was directed by Douglas Tirola and will be available via iTunes as of April 24. For more details on the documentary, you can visit his official website: All In: The Poker Movie
Discuss this documentary on forums PokerCollectif: "All In: The Poker Movie" trailer has just been unveiled
BLOG COMMENTS POWERED BY DISQUS
---