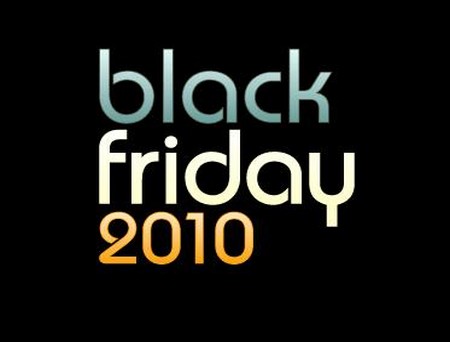 When you have a few hundred dollars of stuck on Full Tilt poker, it's nothing too serious, or even when you have $ 2000 or $ 3000, it can still be forgotten pretty quickly. A few sessions of grinding on another site, and you have cleared these losses. But what happens when there are more?
Much more?


The figures are not official, but according to his own saying, Matusow had $ 250,000 on Full Tilt Poker. Annoying isn't it?

Tom "durrrr" Dwan on his side would be a little more frozen $ 1 million. And it is not the worst. Daniel Cates, better known as the "jungleman12" one of the best players in heads-up on the site, about 6 million dollars outstanding. In addition to the fact that he can no longer play. Let's say that its finances come to take a good shot.

Speaking of Daniel Cates, according to his Twitter, he would follow the example of his friend Phil Galfond who moved (6 months) to the Canada to continue to play poker. He posted (unofficial translation): "I am leaving for Vancouver tomorrow. It is time to crush the online again". On the other hand, arrived at customs, it was considered as illegal immigrant and had to turn back time to get his visa. Once all the paperwork is settled, Cates has the firm intention to join Galfond for whom things go very well these days.

Indeed, since his arrival in the Canada, Galfond played about 40 sessions of Pot Limit Omaha on PokerStars tables and won on average an amount of $ 8000. Since he moved to Vancouver, Phil Galfond is richer $ 320,000. It's very impressive when you know that Galfond speaks of his game for a few years already making videos on BlueFirePoker and players to its tables are far from the fish. Including Isildur1 alias Viktor Blom and Kirbynator alias PokerCollectif forum Kirb.

Galfond and Cates are not the only ones to want to continue to play poker. Vanessa Selbst indicated for his part that she wanted to fly out to Toronto. According to his statements, poker player spent approximately 100heures per week to play cards! For her, no longer playing poker online has simply no sense for his future.

In the words of Tony Dunst, WSOP commentator: "their lives revolved around the game online. "They have neither woman nor children and they are able to make so much money that it would be particularly stupid on their part to not emigrate".

Meanwhile, Tom Dwan plays more to online poker, but is in Macao to play the cash games and tournaments.
HuckleberrySeed Meanwhile click maybe more buttons on his computer, but continues to click buttons in the casinos. Last week, he settled on a machine video poker to play hands at $ 500 each. 50,000$ later, he hit a royal flush straight calling him $670K. Here is the photo that it has posted on its Twitter shortly after having won this hoard.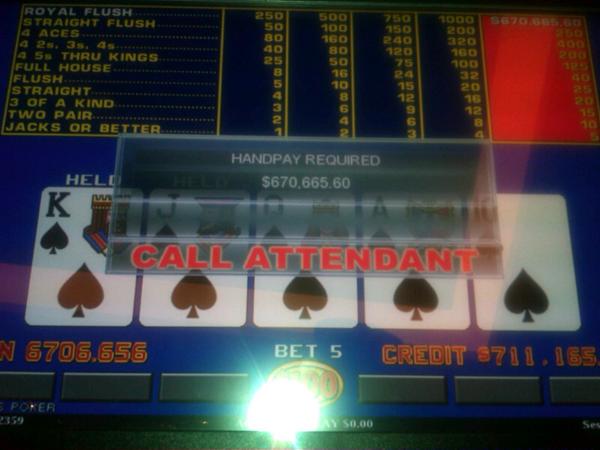 Discuss this news on PokerCollectif: Consequences of black friday on high stakes players
BLOG COMMENTS POWERED BY DISQUS
---