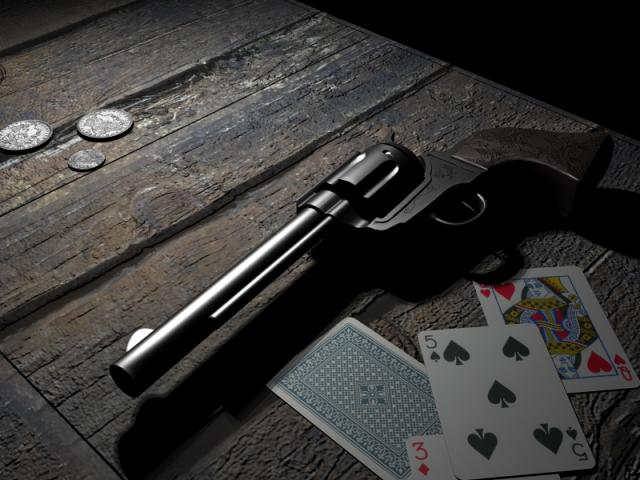 A few days ago, PokerCollectif told you that Ray Bitar was solely to blame in case FTP according to Doyle Brunson.
According to him, Ferguson and Lederer have never lied to him by saying that they knew nothing of the chasm that watched FTP and that, therefore, all the blame should be dismissed on Ray Bitar. Since his last blog, Brunson receives criticism from all sides. As a reminder, Brunson said that he believed the version of Ferguron and Lederer stating: "I was in contact with Lederer in recent months. When someone I know for years, and in whom I have confidence, look me in the eye and assures me he had no knowledge of the financial problems of Full Tilt, I think so".
Since this blog, Brunson spends his time to clarify his thinking. He insists that it is "in the same boat as most of the clients of Full Tilt Poker". Doyle Brunson was $ 28,000 on FTP before the site to block its funds. His son Todd had $ 30,000 and daughter Pam $5000, totaling $ 63,000.
Regarding opportunities to get back his money, he is not very optimistic: "what do I think that the deal between Tapie and FTP will materialize and that we will be reimbursed? No, I do not believe, but as long as there is life, there is hope and the deal is not yet completely dead".
According to him, the biggest winners in this case will be the lawyers who Pocket enormous fees. Who will pay for these expenses, he asks?
Brunson confirmed in other words what he has already mentioned in his blog: "I am charged with defending Howard Lederer because our friendly relationship and I withdraw nothing of what I said that I thought. I'm not saying that Howard and Chris Ferguson have no guilt, but the degree of this guilt is overrated and that he had no intention of stealing that whatsoever. Here is what I bet my life that everything what I say and think is true? "No, but I'd bet it's true for the most part."
Bitar would be the big bad wolf in this case since he was the only one to know all the details of the story and that his name appears everywhere, on all companies, in all important documents, on all bank accounts according to the man in the 10 WSOP bracelets.
In closing, Doyle says that it is not in conflict with Negreanu who obviously does not share his opinion on the case of Full Tilt Poker. According to Doyle, even though him and Negreanu do not agree on this point, that doesn't make them enemies so far. He adds that this is not the first time that he does not agree with Negreanu and he still respects his opinion. It makes also the other people who are not agreement with him to write a blog, to share their views.
Several people had harshly criticized him following this famous blog and even threatened him in a more or less serious manner with a baseball bat (remember the blog of Negreanu).
Following these threats, Doyle adds;"I advise you not to bring a baseball bat in a duel pistol". To hear him speak, this is not a threat to the bat of baseball that stress. Those who have read his biography know that he has seen others. Among other things, it already is threatening three times with a pistol and it has already seen several people to die under his eyes. Nothing to impress the cowboy of poker who saw the man on the small blind is down while he was on the big blind at a poker table.
Discuss these details on the forums of PokerCollectif Doyle Brunson clarifies some points on the FTP case
BLOG COMMENTS POWERED BY DISQUS
---