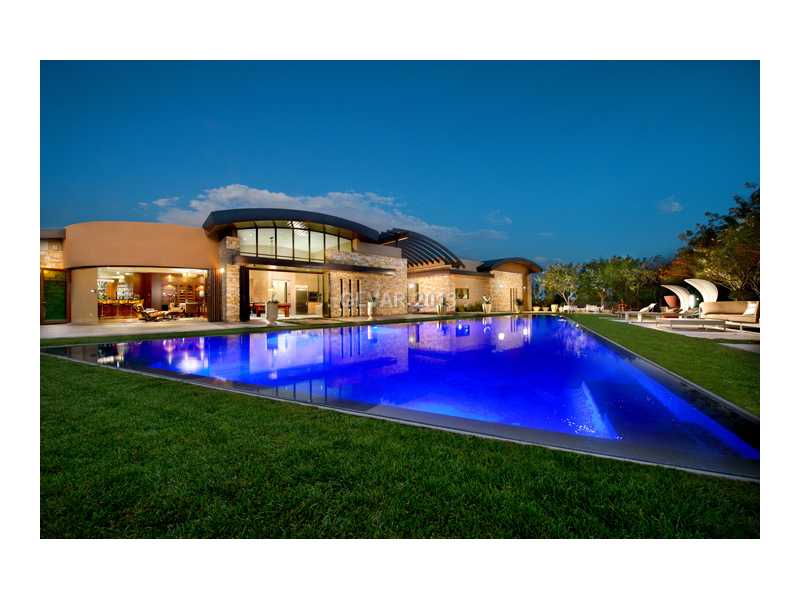 The members of PokerCollectif, like a little everybody, like bargains and opportunities to save. The following offer might have been published on our forums in the 'deals' section, but since it is a special offer, we have grown good at doing a share offer.
If you are looking for a home in Las Vegas, know that the House of Howard Lederer 99 Hawk Ridge Dr. is still for sale (at a discount, of course).
In the words of Lederer, it would have invested more than 15 M$ in this House, and today, he would leave the leave for "only" 8. $9M; It is therefore an offer not to be missed.
To see the announcement of the House, you can visit Redfin.
Approximately 1, 5 M$ invested in everything electronic, including a home theater room.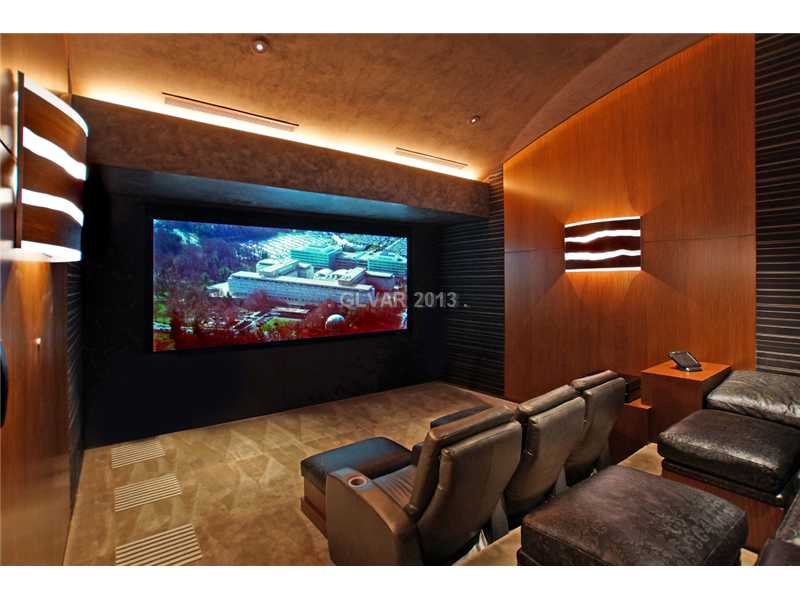 The House is up for sale since August 30, 2013 and has not yet found a buyer. As a reminder, when this House will be sold, Lederer must take 1.25 M$ of this amount to settle a fine for money laundering.
For those who it may be of interest and would like to pay the House per month, you should be aware that you will have minimum payments of $ 39,000 per month for 30 years (in addition to many other fees).

For 8, 9 M$, you will get this splendid mansion which has 8 bedrooms and 9 bathrooms. Given that the House is for sale in 244 days, you may need to negotiate the price.
We obviously do not have many good words in place of Howard Lederer, but on the other hand, it is clear that with regard to property, the man has good taste: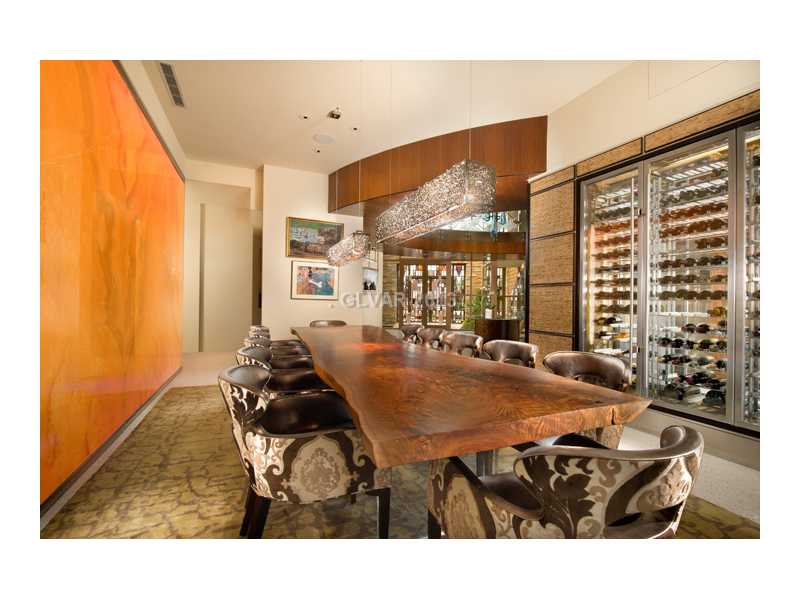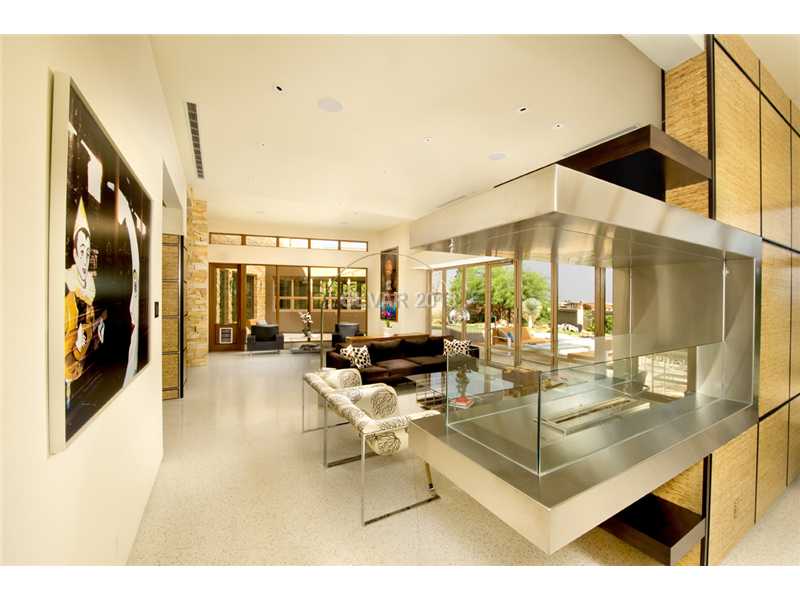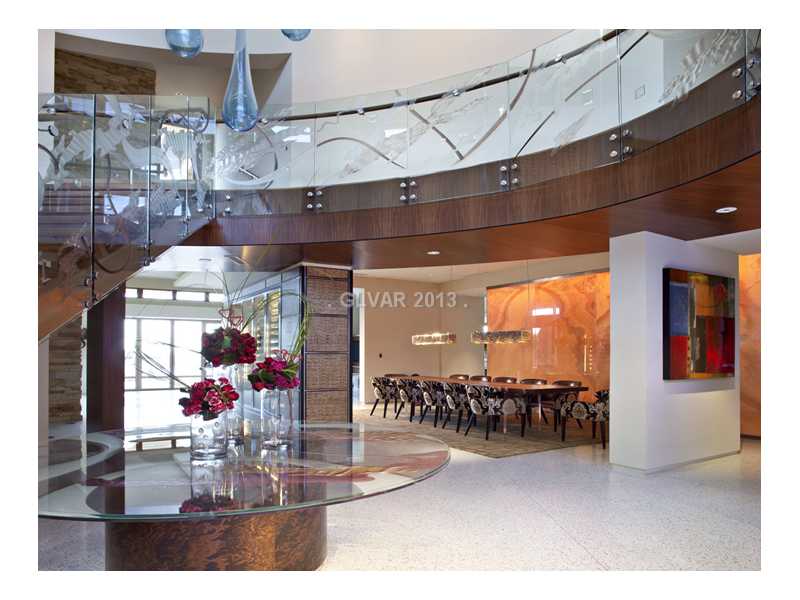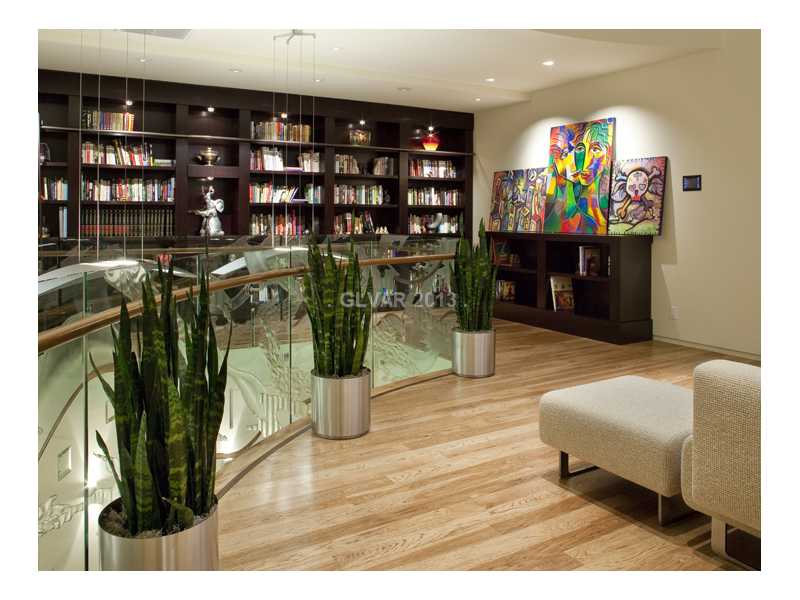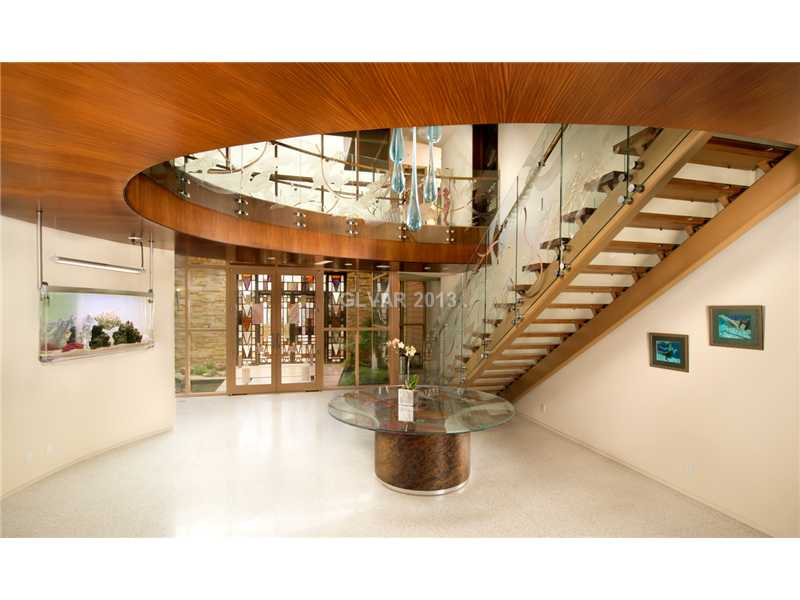 Discuss this news on PokerCollectif forums: Howard Lederer sells his house in Las Vegas at a discount
BLOG COMMENTS POWERED BY DISQUS
---