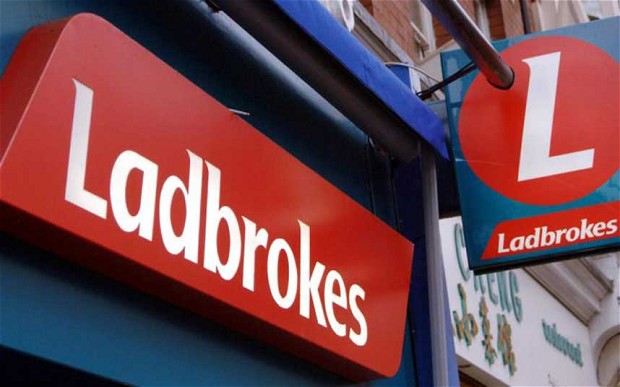 Yesterday, we learned that the Director of trading at Ladbrokes had been dismissed. It was also announced that by the very fact, Ladbrokes had suspended another Member of his team. This is what an article in the Daily Telegraph reported. Today we learn that the two men, Jon Thompson and Mark Fogarty, will appeal this decision.
As a reminder, the reasons for the dismissal of the two people are not quite clear and nothing has yet been made official, but according to the English press, the two men would become too close to some big sports bettors of Ladbrokes. The story does not say if the two men dismissed withdrew profits from this promiscuity.
Mark Fogarty works at Ladbrokes for over 20 years already and Jon Thompson joined the team in 2011, after being part of the redesign of the egaming team (he was at Bodog in the past).
By reading the information circulating on the news, which is often, it's the frustration of the people on the silence of Ladbrokes in this case, his few words to explain the situation. Ladbrokes is a giant in the world of sports betting in Britain and people expect more transparency on their part.
One of the only comments that could have comes from Ladbrokes spokesman who said: "this is not a criminal case, it is an inquiry procedure".
The work of Jon Thompson was so important, that it will be very difficult for Ladbrokes to replace in a so short period of time.
An analyst of online sports betting market sees this new as sad and wondered if the structure itself Ladbrokes should not be requestionnée and investigated.
This bad news arrives at a good time while the Euro 2012 is in court. At that time ever, Ladbrokes will have to show its stability and transparency if it wants to remain competitive in this market.
Discuss this news on PokerCollectif forums: Ladbrokes makes the door its Director of trading
BLOG COMMENTS POWERED BY DISQUS
---