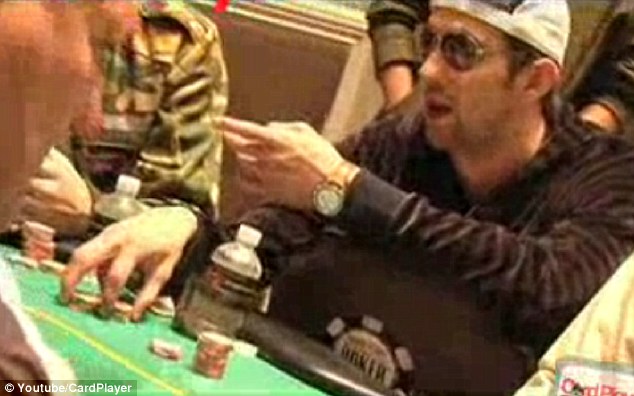 PokerCollectif had informed you the new passion of Michael Phelps since he is retired from his former career as a swimmer. These days, his new passion is poker, passion in which he invested a lot of time. Too many according to his family. To such a point that his new passion has very bad press.
According to the American press, his new passion for poker is "an unhealthy addiction".
Michael Phelps makes its classes with his friends Antonio Esfandiari and Jeff Gross and he plays between 5 and 6 hours per day. The man who has won 18 gold medals at the Olympics also plays tournaments $ 25,000 buy-in!
Buy-ins seem high enough, but when you have 45 million in the Bank as Phelps, it nevertheless remains the good bankroll management. It should also be mentioned that Michael was still several highly profitable advertising contracts for him, which should pay off its recent losses to the poker.
Relatives are only jealous or should we really worry about "Michael Phelps addiction"? According to the Daily Mail: "Michael Phelps has a problem with the game and his friends worry that he could squander his fortune."
We should mention that his friends also worry its new relationship with Megan Rossée, a beautiful model. Yet once, is it jealousy or real concern to have?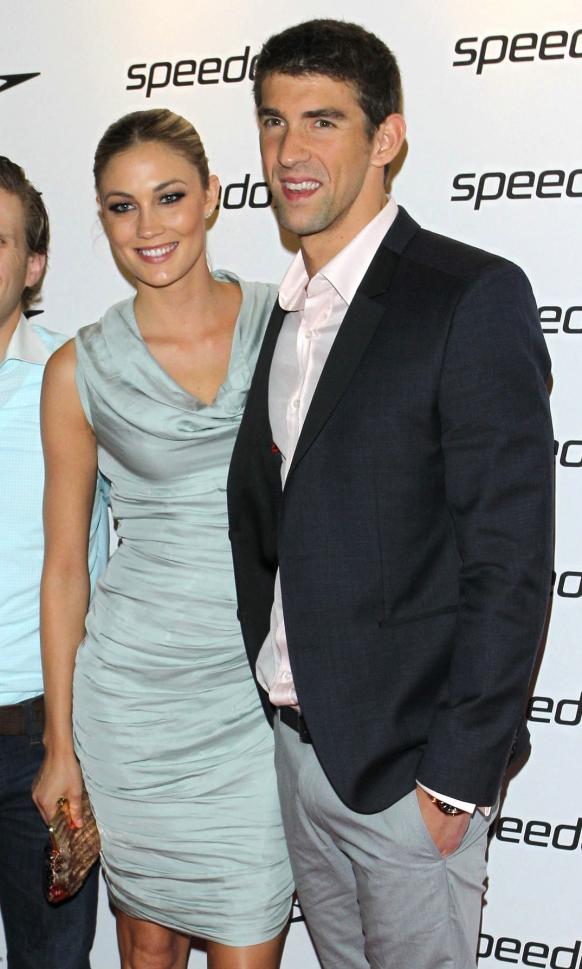 The Daily Mail article goes further with the headline of the article: "Michael a gambling problems".
According to the article, Michael could very well lose its 45 million of dollars in fortune by playing poker.
In closing, a short interview with the swimmer who speaks a bit of his debut Poker:
Discuss this news on PokerCollectif forums: Michael Phelps would be addicted to poker
BLOG COMMENTS POWERED BY DISQUS
---