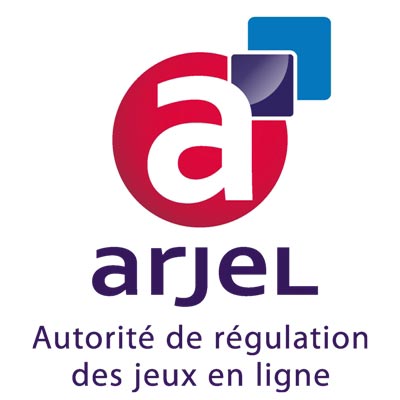 The authority of regulation of online games has published a review recently on online games. Some news are positive and others less.

With regard to betting, recorded via the 16 approved sites are falling by 26.5% in the first quarter of 2011, compared to the fourth quarter of 2010 to EUR 147 million (the figures were 200 M€ during the 4th quarter of 2010 and 248 M€ during the third quarter of 2010).
Some factors may explain this new.
In an interview with le Figaro, Jean-François Vilotte, the president of the Arjel explains: "to reconstruct part of their margins and meet the average of the rate of return to players imposed by the Act, they (operators) have degraded their sides, making it less interesting bets for the players."

For your information, since June 2010, the ARJEL, set the rate of return players to 85% (which is more than some illegal said bookers) during the world, some bookers gave only a rate of return of 80% (and sometimes less).

He continued: "it is a significant drop. The market has just opened, and we have no referent for the first quarter of 2010. We are careful. Should not that the legal supply, lack of attractiveness, lead players to try to reconnect with illegal sites."
Another point to consider, important sporting events are missing from the calendar. Last July, for example, the football World Cup has certainly helped to foam figures. In recent months, the major sporting events are missing.

As for poker, it generated revenues of EUR 1.9 billion in the first quarter of 2011. Stable figures compared to the three months of the year 2010 tells us "Le Figaro". Poker tournaments (especially because of the SCOOP on PokerStars, have gained popularity and increased by 4%.

In conclusion, the report tells us that the online game is doing well.
Discuss this news on PokerCollectif forums: new balance sheet published by the ARJEL
BLOG COMMENTS POWERED BY DISQUS
---