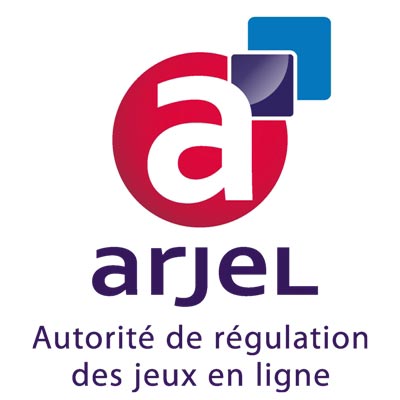 This week, we learned that giant Full Tilt Poker Online poker rooms was suspend its licence.
In theory, Full Tilt Poker.fr and .com should be 2 different entities. On the other hand, in practice, it is a little different.  During the "black friday", it assured us that .com and .fr were separate, on the other hand, delays in processing withdrawals makes us think the opposite even though Jean-François Vilotte, the Chairman of the authority of regulation of online games, tells us that the bank account dedicated to the activity in .fr is not covered by the procedures American. In other words, the .fr room would have a specific account to repay his players.
When FTP has been withdraw its license earlier this week, only players in .com were supposed to not be able to log in to the sitre. On the other hand, the license given by the island of Alderney which hosts FTP servers also hosts the servers of FTP.nl and it is for this reason that the French can no longer play on FTP.nl.
In an interview to the website 20minutes.fr, Jean-François Vilotte brings some answers. He explains why the .fr players can no longer play:
"The site is an indirect consequence of the decision to Alderney. This suspension procedure resulted in the blocking of the computing platform of FullTiltPoker. .Fr is run on this platform, that seemed to ignore the Alderney commission".
Here are some partial answers to questions that you might have.
How reacted the ARJEL?
"We put notice without delay the operator via his representative legal in France. We ordered them to find technical solutions so that the french players can access the site. It has assured us search such solutions".
What happens to the money of the players?
"The law requires the operator to have a bank account exclusively dedicated to the activity of the .fr site. This account must be established in a banking institution of the European Union. The role of the ARJEL is to ensure that this account is open and an assurance by the Bank of its availability. A formal notice to the legal officer was also addressed in this sense by the ARJEL".
Discuss this news on PokerCollectif forums: Full Tilt Poker case makes evil look the ARJEL
BLOG COMMENTS POWERED BY DISQUS
---