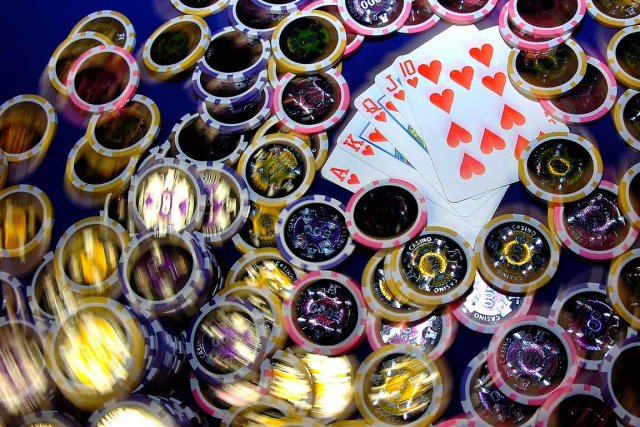 This morning we learn that Revenu Québec now exempts bars to declare the revenue generated by the poker parties organized in their establishment. Explaining this decision, Élaine Dumais, Director of public relations at Revenu Québec, explained to the newspaper Le Soleil: "after analysis, we can do it [require bars to declare their activities relating to poker] because of poker is illegal.
A statement that may surprise. According to the bar keeper Renaud Poulin: "it shows the ignorance of the folder. Everyone running around because that person does nothing".
In summary, the Liquor Control Board cannot do anything since the poker in bars is not part of its regulatory framework, the police only gets involved not since it is far from being a priority for her and Loto-Québec itself powerless in this situation.
Of course, this information did react Alain Dubois, psycho-social worker and contributor to the http://jeuenligne.ca/ site
"I have difficulty to understand why Loto-Québec does not argue its monopoly. '' Elsewhere, the authorities act both at the level of the ground game virtual. There was prosecution, seized domain names. The Government calls to make profits, develops new games of blatantly, without addressing what might be done to curb illegal gambling.
Its solution? «We offer [...]» "a Joint Committee [police officers of the Sûreté du Québec, owners, etc.] be created to find measures to be put in place to rectify this unacceptable situation.
Discuss this news on PokerCollectif forums: bars will no longer have to declare parts of poker
BLOG COMMENTS POWERED BY DISQUS
---