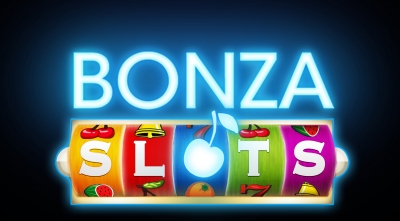 Unibet has purchased 45% of the developer Bonza, a company that develops games with real money for Facebook. Indeed, Unibet, online giant, announced yesterday that it had bought the company's social gaming Social Gambling (Channel Islands) or ICMS for the sum of £ 100. Exactly, £ 100 more a loan of 2 M pounds sterling. Probably that you're a little confused here, but let us explain.
ICMS is a corporation created by Sportingbet to its recent entry into the world of online casinos games. The company is nicknamed games Bonza. What is interesting with Bonza is that they are trying to build a company that specializes in online gaming using the Facebook platform. According to them, this avenue will be lucrative in the near future.
The first game to be published on Facebook started by this company is Bonza Slots, a game released in the UK market at the beginning of 2013.
Unibet therefore buys 100% of ICMS that represents a little less than 50% of Bonza Gaming. After the operation and the dilution of the incentive systems, the participation of Unibet in Bonza will be about 45%.
Recall that Unibet is one of the largest operators of online game on the European market with more than 7.2 million customers around the world.
In 2012, its turnover was 197.2 million sterling pounds (about 300 million US dollars).
Discuss this news on PokerCollectif forums: Unibet buys 45% of Bonza!
BLOG COMMENTS POWERED BY DISQUS
---