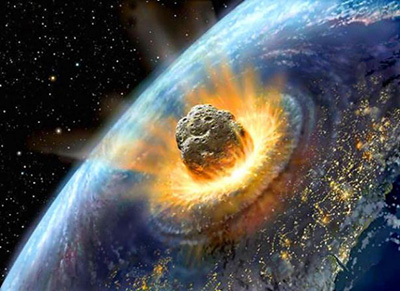 Last Friday, several people have received emails from PokerStars, indicating that the approaching end of the world! Word for Word, email spoke of "the end of our age, followed by three days of darkness".
Obviously, these posts sound like a big joke, but PokerStars has still taken the matter seriously! The company maintains its reputation!
Later in the e-mail, one can read: "December 21 is the last day of our age - the Age of the fish, to this date you should celebrate and show appreciation for life that has been offered to you. On 22 December, the Sun will not rise. A storm Cosmique/Electrique will encompass the Earth. Any metal or electrical objects won't work. "The darkness and the storm will last three days, on 22, 23 and 24 December".
After several searches, identified the origin of these emails server: PokerStars.eu!
PokerStars support apologized in a message:
"We have found the method used to circumvent our rules of procedure and immediately put in place measures to ensure that no individual in the company cannot repeat this."
We take the backup of your personal data very seriously and have implemented the most advanced industry security measures to prevent unlawful use of such data for the players. Restrictions and limited individual permissions are in place to minimize the potential for sensitive to be consulted and/or compromised personal data and we have no reason to think that sensitive personal data have been compromised in this case.
We launched an internal investigation into this incident and have temporarily suspended that employee to any internal system specific access. Once our investigation is completed we will take internal measures necessary to ensure the continued integrity of our systems and employees.
We advise our clients that received this 'spam' to destroy it as they would with any e-mail of this nature, and we will work very hard to ensure that no similar violation of our regulations does not happen."
Discuss this news on PokerCollectif forums: apocalyptic E-mails; PokerStars makes his apologies!
BLOG COMMENTS POWERED BY DISQUS
---