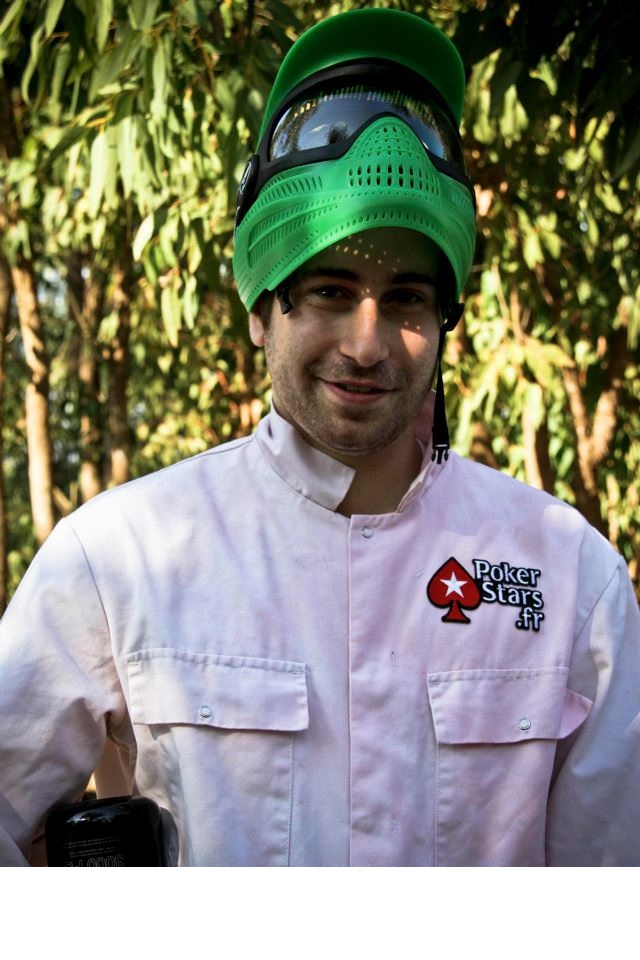 Be champion of the world of poker has not only advantages. When all of Quebec knows that you have earned over $ 8 M$ to poker, some a little crazy people may be tempted to receive their winnings.
Since his victory at the 2010 WSOP, Jonathan Duhamel became a public figure in Quebec. And with this popularity comes risk. Jonathan learned yesterday at its expense while 2 men rang at her door for robbing it. The two men entered force within its property prior to assault him and to steal.
The stolen details are not yet known, but we know inter alia that a Rolex watch was stolen and his precious bracelet at the World Series of Poker.
The bad news is that money may only redeem the Rolex, but not his champion bracelet which had for him an inestimable symbolic value. The good news is that Jonathan has had only a few minor injuries. His agent confirmed that he is fine and that there had been no serious injuries (thankfully). He was hospitalized for minor injuries, but has been discharged from the hospital quickly enough.
Several questions remain unanswered: is that the two men will make his bracelet? What was the exact reason for this Act? Why is Duhamel he injured? Did make him evil? How Jonathan is due to this Act? Is it still in shock or is it better?
For now, the investigation is his short and no arrest has been made.
Those who know Jonathan Duhamel know that there a very good strength of character and that he will defer surely very quickly. As Nietzsche once said: "what does not kill us makes us stronger".
PokerCollectif team would like to wish you good luck Jonathan, speedy recovery and good luck for the rest of your career!
Discuss this news on PokerCollectif forums: Jonathan Duhamel assaulted and robbed at home
BLOG COMMENTS POWERED BY DISQUS
---