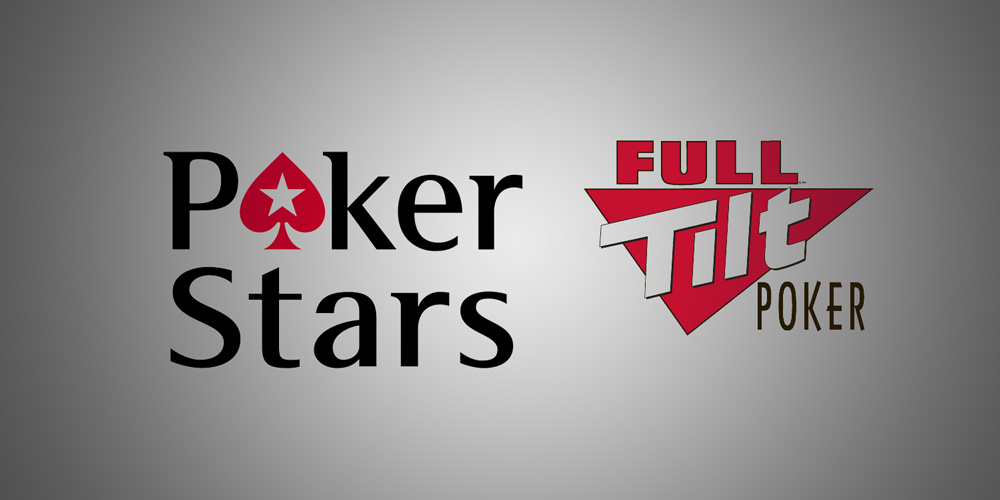 A chapter is added to what will probably become the most complicated history and the longest in online poker. Yesterday, it was thought that everything was for the best in the best of worlds concerning the history of FTP. The Bernard Tapie group seemed on track to get its licence to operate poker room that seemed to be already redeemed.
Today, several large new! First, a tweet of iGaming that indicates that Laurent Tapie confirmed that the deal between his group and FTP falls into the water. According to the tweet: "Laurent Tapie confirms deal off is for FTP buyout, external insinuates sabotage over DOJ negotiation." More to follow"...With the mention that isn't trite #pokerstars
A little later, Alexandre Dreyfus, the honcho at Chile Poker sent on Twitter: "PokerStars buy Full Tilt for an amount of $ 750 million, including agreement with the DoJ and full repayment of the players. I'm impressed!"
A little later, on the Twoplustwo forums, one anonymous poster sends the following message: "PokerStars is reached an agreement with the DoJ to buy Full Tilt. And after what I heard:
-all players will be reimbursed at 100%;
-the two sites will be online;
-the two sites will have their own promotions;
-employees remain in their respective seats."
The message is from a user who only has a post, however, no one has contradicted his words. To read the original message, see her post on Twoplustwo: PokerStars acquires Full Tilt Poker!
PokerStars who redeems Full Tilt Poker; good or bad news? Currently, several questions remain unanswered.
As soon as more information on the subject will be made public, we will keep you informed!
Discuss redemption by PokerStars Full Tilt Poker on our forums: rumor: PokerStars have bought Full Tilt Poker!
BLOG COMMENTS POWERED BY DISQUS
---