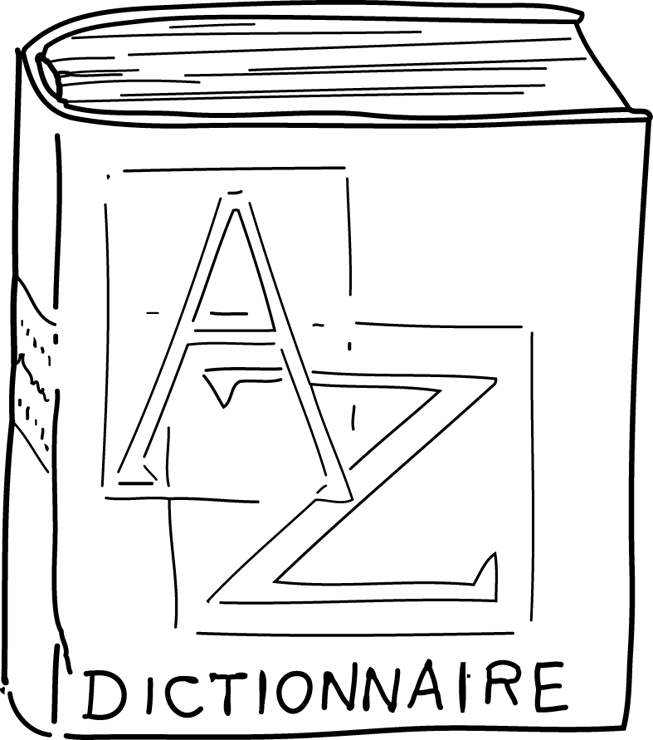 The main objective of sports betting is to beat the bookmakers and win money. Moreover, the fact to bet on your favorite sports event will make for some this part even more exciting and pleasant. Bets are placed from the sides of the houses of paris. You can bet on the outcome of several events sports such as baseball, basketball, football, tennis, hockey, snooker, on of soccer games and much more.
The different terms may seem complicated for beginners. So be sure to know the different terms related to sports betting before start you... question to avoid making a bet you want do!
To place a bet, you must have a guide on the sides with you, whether it is a "sportbook" or a grid online. You can also bet on the telephone in several gambling houses. Also note that gambling is not a 'oddmaker '. The oddmaker is the one that establishes the sides while the House accepts updates.
You must then make a selection, choose the type of setting that you want and choose the amount you want to bet. Updates will obviously often depend on the established sides and that is why you want to look at the different possible bets with the sides before choosing one.
There are several types of bets that you can place. Some houses will be able to offer more varieties and types of updates than others. The following types of the most common upgrades.
Simple implementation. It is the most common and simplest. You bet on a winner with a side in particular.
Points d'gap. In each match, a team is favorite and another underdog. You'll see a little + next to the favorite team and a small next to the underdog team. If you choose to bet on the favorite team, she will have to win by at least the number that is indicated. For example, team A is favorite to + 3, she would win by at least 3 points so you can win your bet. Conversely, if you want to bet on the underdog team (say team B), it will have to lose by at least 3 points if it is a number that is indicated next- To eliminate ties, homes are often go half.
Points d'purchase. Also called "Key Points". This is to fix the favourable at a certain price variance.
The moneyline. This is what sets the odds for each team, but is inversely proportional to what would have been the difference and is indicated by a + for the choice of the underdog team and by a less for the favorite team. If the team is favorite at-180 and team B is + 120 underdog, team A will give you 10:18 sides while team B will give you quotes from 12:10. For each $180 bet on A team you win $100 or lose $180, but for every $ 100 you bet on Team B, you will earn $ 120 or lose $ 100.
Total. A bet on the number of points scored by two teams (the number of points accumulated) including during the extension period.
Over/Under (greater that more smaller than). An update to the effect that the number of points scored by both teams will be bigger or smaller than the number of points defined by the House.
Upgrading multiple (parlay) or l'accumulation. A multiple bet. The fact to bet on one or more teams at a time. All selected teams must win so you can win your bet. This kind of implementation is more risky, but can be hugely if she is winning.
Upgrading teaser. This is a somewhat like the previous bet, but with the possibility to add or subtract points away from one or several bets. When performing this kind of development, points are added to the team underdog or subtracted to the favorite team. As for the previous bet, all teams must win to ensure your bet winning. The ratings for this upgrade are generally less good for the parlay.
If-wager. A possible implementation as second update when you have a winning bet in Bank.

Open development. An open implementation allows to parlay bets or wagers teaser even at different days and different times of the day.
Future. A bet on an upcoming event. At the beginning of each season, the houses give you a rating for each team to win a Championship. The sides change more the parties argue, but with this update, you keep the sides with which you had originally bet. It can be one of the most profitable, especially if you have a good knowledge of sport on which you bet, including the statistics of each player and that you have a good sense critical.
Exotic bets. Bet on an unusual event. The houses give the sides for a wide range of sports and events. But some take betting on almost anything that might come to mind.

Prop Bet or bet proposal. An offer by the House special conditions and according to ratings established to give an exotic.
---