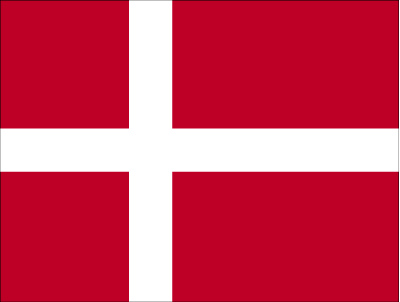 888Poker and PokerStars are the operators have received a licence from the authority of Danish gambling.  Parsing of files, it was noticed that 38 operators had submitted their candidature: PokerStars, 888, Betfair and Betsson to name a 4. With this license, candidates will be able to operate a gambling online site at the Denmark when a regulation will be introduced in the country, i.e. next January. This decision was taken in September last to stop the monopoly of the games in this country. Today the Denmark opens its market to different operators.
In this regard, the Minister of the Danish Budget said: "from January 2012 we will have finally a regulated market. Candidates who receive a licence issued by the Denmark will have the guarantee to contribute to the expansion of the Danish market. The new legislation should meet all the Danes and the many associations that are working effectively and to the development of the market of games and betting money seriously.
The representative of the Danish Gaming Association added: "the Denmark is today an example for all other European countries in the development and application of new legislation concerning the money bets and games."
Discuss this news on PokerCollectif forums: 888, PokerStars receive a license of the Denmark
BLOG COMMENTS POWERED BY DISQUS
---