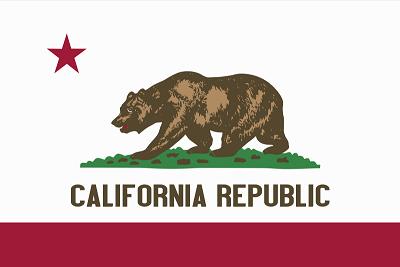 Six years after the UIGEA, Unlawful Internet Gambling Enforcement Act of 2006, the status of online poker is not yet clear to the United States. We know that it is currently forbidden (some members of our forums who wanted defied laws learned to them depends on), but nothing is still closed and the possibilities of a future legalization are there.
Recently, we learned that California (the U.S. State the most populous with 37 M inhabitants, but also the most indebted of the United States) was considering to legalize online poker.
For poker as such? No, not for the love of the game, but for the money that this activity could generate for this state that would need of these millions of dollars for its economy. This is at least considering the Senate president California Darell Steinberg. According to a study the State could recover nearly $ 200 million a year in license fees paid by operators of the poker sites. If ever the California legalizes online poker, it could serve as a positive example (hopefully) to launch a mass movement and that other States do the same.
For its part, the State of Nevada where Las Vegas, should issue its first licenses soon according to Mark Lipparelli, the president of the Gaming Control Board. The first tables with real money will not see the day before spring 2013, but this is still good news. Several companies had already posted their bid to receive these licences: Caesars Entertainment, MGM Resorts, Bally Technologies or 888 Poker. It should be noted that only under this project we talked you about last March, poker rooms cannot accommodate their table only the residents and visitors of the State of Nevada.
Remember finishing that last December, members of the Nevada gaming Commission pronounced unanimously in favour of the regulation.
Discuss this news on PokerCollectif forums: California dream to legalize online poker
BLOG COMMENTS POWERED BY DISQUS
---