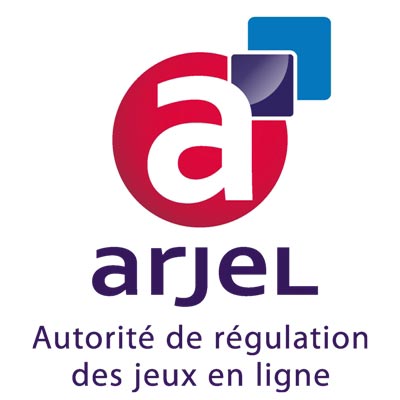 From January 1, 2012, under the authority of the ARJEL poker rooms will be framed for what is deposit bonuses they offer their players.

According to the ARJEL, if bonuses are too tempting, this could expose players "to a risk of excessive or pathological game [...] encouraging them to multiply the number of openings of account with several operators".

This is why the deposit bonus will not be more than 100% to a maximum of 500 euros. Players will have at least 90 days to unlock their bonus.The period may be longer, to not encourage players to play more as they would like in a short period of time.
In addition, financial compensation to players having lost much will be prohibited. This practice is for the less surprising since we have never heard of such a practice. Do you know people in your entourage who have been to repay losses of games by poker rooms to be able to continue to play? Obviously, this is not something of what one would like to boast.
Another regulation, the number of new players that can be sponsored on a site by a player listed on this site will be limited to 5 per month.
These policies apply only to poker room operators and not to those who offer sports wagering.

According to the latest statistics, betting halls have offered between 6 and 10 million euros in bonuses to its players between January 1 and the end of last month of August. This amount is four times as important for this poker room operators online, amount deemed too high by the ARJEL.

According to the ARJEL, bonuses are "likely to encourage players to multiply the number of accounts from several operators to collect multiple bonus".
The negative side of these new policies is that they will be a little less interesting for the recreational player (often referred to as "fish" by the regular of the poker rooms and winning players).

Discuss this news on PokerCollectif forums: deposit bonuses framed by the ARJEL
BLOG COMMENTS POWERED BY DISQUS
---