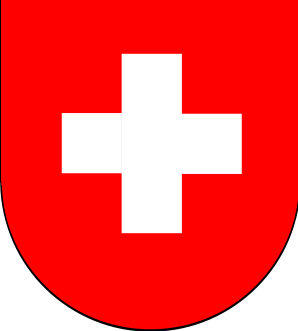 This is what we learn onLa Tribune de Genève. 

The seized accounts have a link with FTP and its owners. According to her, 10 people have suspicious accounts in its territory (it is here 6 accounts in total).
It is therefore more than more than 18 million francs seized by Geneva justice September 26. The accounts in question have links with the owners of PokerStars, Full Tilt Poker and Absolute Poker. The Prosecutor in charge does not exclude that there are other funds related to online poker in other Swiss banks. The justice has also blocked the accounts of 10 people living in the United States. These accounts have been opened by persons under investigation or by companies they control tells us the Prosecutor in this case Dario Zanni.

A money laundering alert was launched in the context of this case. A Geneva Bank was at the time reported to the Geneva justice have of the suspect accounts in his establishment. The magistrate will now transmit the information it has gathered in Geneva to his American colleagues.

This news was reported by several sites and newspapers Europeans and several falsity are sometimes published there. Not always obvious to understand this convoluted story where the facts are not accurate. For example, on-site Europe1, can read PokerStars, Absolute Poker and Full Tilt Poker are all in the same basket.
It says: "American justice investigation for several months on the organizers of these three games of poker online in the United States. These sites would in fact be pyramid scams, because the funds deposited by the last arrived players would be used to pay previous players."

In short, check your sources when you inform you!

We will keep you informed when other details are known.

Discuss this news on PokerCollectif forums: Geneva justice seizes 18 M francs
BLOG COMMENTS POWERED BY DISQUS
---