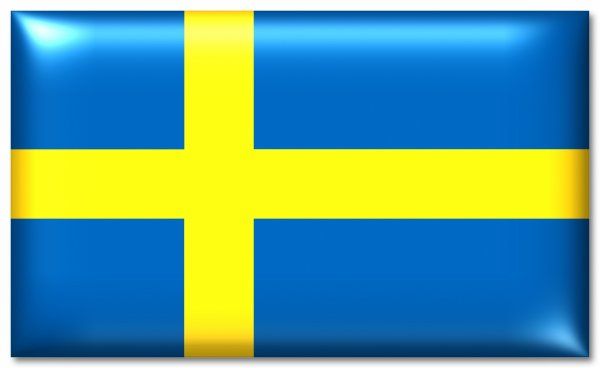 The Supreme Court of Sweden comes from finding that Texas Hold'em is both a game of chance and a strategy game. Which is pretty weird in this new, it is their explanation of their judgment.

"We have found that the main tournament and its side tournaments were not random chance games, goal that skill does come in to it".

Therefore, the Court recognized that tournaments, even if they are based in part on chance, understand a part of strategy.

So far everything is fine. This is as far as the new becomes strange. Speaking of cash games, the Court said: "We find this form to be a game of pure random chance" [we determined that this form of poker (the cash games) was a game that relies only on the luck].
Interesting conclusion.

To read more of the article: http://www.thelocal.se/33040/20110406/

Discuss this news on PokerCollectif forums: surprising Decision by the Supreme Court of Sweden
BLOG COMMENTS POWERED BY DISQUS
---