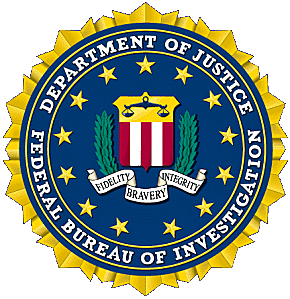 Things progress in the Full Tilt Poker saga, but not necessarily as one would like. Although several reports have been circulating since last week, there is still a lot of issues outstanding. On the other hand, we have recently learned that an arrest warrant was launched by American justice to enter the personal accounts of the owners of FTP.
In this article we learn that 130 M$ site was phantom money. According to this article, the members of the board of FTP cashed 10 M$ per month for themselves.
Following the lawsuit, the FBI was authorized to take control of the following bank accounts:
All the accounts and properties in the account RBOS 6095 4234087766, the NatWest on behalf of Ray Bitar
All the fons and properties in the account 7655741861 Bank Wells Fargo on behalf of HH Lederer Consulting LLC
All funds and properties deposited in the account number GB56LOYD30166314010402 owned by the Lloyds TSB International, located in the island of Mann
All funds and properties of the account number 40039049628 owned by Citibank on behalf of Chris Ferguson
And finally, all funds and properties held in the account CH87 0875 5057068400100 held by the Pictet & Co Bankers in Switzerland on behalf of Telamonian Ajax Trust.
As we said earlier, sought funds are of the order of 41 M$ for Ray Bitar, CEO, 42 M$ for Howard Lederer, 25 M$ for Chris Ferguson and 11.7 M$ for Rafe Furst.
Meanwhile Tom Dwan has donated 2 million $ to Full Tilt Poker. He also donated the amount of its 1 year sponsorship, whose amount is unknown (it could be more than a million). This is at least an interview he gave to the Fox News Network tells us. According to this interview, Dwan does not believe the charges from DoJ (even though he agrees that certain practices of FTP were legal "boderlines"). According to him, is not millions of dollars per month in operating a chain of Ponzi schemes.
To see the video in question, click here.
BLOG COMMENTS POWERED BY DISQUS
---