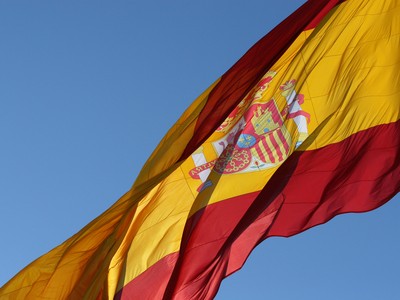 The Spanish Ministry of finance is currently PokerStars and attempts to retrieve the millions of euros that, according to him, PokerStars owes retroactively. The reason? For offering poker the Spaniards between 2008 and today. This claim is based on laws dated 1966 and 1977.
Two poker rooms have decided to repay the Spanish Government to retroactively. For example, Bwin.party has agreed to repay 33.6 M euros to the Government including 25.6 million euros in taxes and taxes and € 8 million in interest. Sportingbet also agreed to repay the Spanish Government to the tune of EUR 17.2 million. Last Tuesday, the game room said: "A licence for gambling online in Spain represents a further notch in consisting of company strategy to increase the share of its revenues from regulated markets."
Sportingbet is one of the major operators in Spain. He adds: "[it] expects that the payment qualifies the company for the first Spanish 'egaming' licences that should be announced June 1, 2012. Upon receipt of a licence, Sportingbet intends to immediately request from the Tribunal de commerce of Madrid to cancel the current injunction which is in effect on its activities in Spain '. "
For their part, 888, Betfair and PokerStars are currently at the stage of negotiations. According to read everywhere figures, the giant of online poker rooms might have to repay EUR 257 million to the Spanish Government. In this regard, Jeremy Taylor's G - Poker commented: "it is a huge sum of money, especially for Pokerstars which must be currently in discussions with the U.S. Justice Department for attempting to acquire Full Tilt Poker. The question that arises is whether, with this unexpected financial burden, Pokerstars is really going to be able to buy FTP or not".
Its on the side of 888, might have to pay a debt of EUR 20 million.
Delinquent halls bring into play their licence for the Spain. Remember that the Spanish authorities will soon award some operators with an approval to offer online poker. The date was June 1, 2012.
Hope that this debt to pay will not slow down the process of acquisition of Full Tilt Poker by PokerStars.
Discuss this news on PokerCollectif forums: the Spanish Government takes at PokerStars
BLOG COMMENTS POWERED BY DISQUS
---