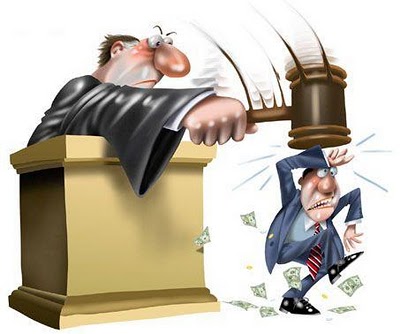 In an article in the New York Times , we announced that the Treasury Department has proposed a new law on 27 September. This legislation would ensure that the banks will have to submit a weekly report of all electronic transactions that enter and leave the United States.
This proposal would seek to combat the financing of terrorist groups, as well as money laundering and evasion tax. Nevertheless, doubts were raised regarding the effectiveness of such a measure as well as the impact on the respect of privacy.
For a long time, financial institutions must make a report of all transactions, whether domestic or international, over $ 10,000 and all suspicious transactions.  With this new proposal, the banks will have to send a report of all transactions, regardless of the size and nature.
Up to 300 banks and 700 as a Western Union money transfer companies would be affected by this proposal. If this proposal is adopted, it could take effect as early as 2012.
The implications for poker players could be large. First, the Act will include transfers (deposits and withdrawals) to online poker sites. Second, this new proposal could get the costs of money transfers. Thus, bank transfers would cost more expensive and take longer to be made.  Also, the minimum amount of deposit by bank transfer on the poker sites could be increased: for the moment, most online poker sites require a minimum deposit of $ 50 when it is performed by bank transfer; complying with the new law, online poker sites will have more expenses on these transfers, and may raise the minimum amount of deposit. Also, players may find themselves unwittingly in delicate situations. For example, if the processor's payment of a poker site online (they are generally services that are a third party between you and poker site online) is under investigation for an illegal transaction to an online poker site, a simple verification of social security number might imply the customer to the payment processor. In the end, Americans will even more difficulties have to place on online poker sites, which could again lose a good part of the customer of the online poker sites.
You can discuss this new on the forum by clicking the following link: enhanced electronic banking Surveillance
BLOG COMMENTS POWERED BY DISQUS
---