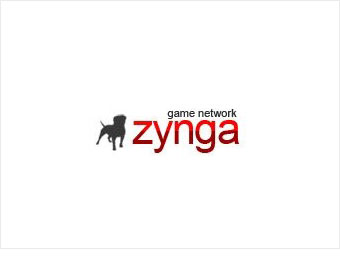 News PokerCollectif regulars know Zynga. It's the Facebook games giant that also has its application of online poker with play money.
According to the latest news, Zynga has launched a tender to find its future platform.
With the bad news that do not stop in the world of poker online since the beginning of the month of July, this news should be allowed with a smile for fans of online poker.
Among the companies that have applied, there would be GTECH G2 and Playtech. Do you know well Playtech because this company is responsible for the software used on the iPoker network (including Titan Poker, William Hill and Chile Poker, to name only these rooms).
With regard to GTECH G2, this company manages the International Poker (Yahoo! UK, Sporting Bet and Bet-at-Home).
If you remember, a few months ago, Zynga wanted to redeem the Ongame network (which we remember, saw its value down dramatically since the last months). How this news will affect the redemption to Ongame by Zynga? For the moment, impossible to say with certainty. All we can do is speculate.
For now, Zynga poker offers only of poker with play money. On the other hand, it is the largest poker room online that is and Zynga Poker has centainres of thousands of players every day, which is a really promising market.
Following this announcement, Mark Pincus, CEO of Zynga declared that he was about to make sense for Zynga to embark on poker with real money. It was to the company, a logical in its evolution.
Alongside this new, Zynga would be negotiating a partnership with the Wynn in Las Vegas casino, possibly to offer online poker legal people to Nevada (at least, we cross fingers).
Zynga Poker is currently the most cost-effective application for iOS and Android platforms.
Site PokerScout following activity on different online poker rooms added tables to play money from Zynga recently. Therefore, we learn that 120,000 players were active on their gaming tables. It would probably be a good move for Zynga, whose action has dropped dramatically since are coming to the stock market. When the action was launched, it was used on the market for $ 10. Today, the action is worth more than $ 3.
According to several specialists in the field, Zynga could become number 1 online with real money poker at PokerStars. Is this a laughable fantasy or a real possibility?
The future will tell us. Whatever it is, this news has what encourage pessimistic players who see black for the future of online poker.
Impossible to say exactly when Zynga will provide poker with real money, but their goal is to provide for 2013!
Discuss this news on PokerCollectif forums: Zynga Poker: real money for 2013?
BLOG COMMENTS POWERED BY DISQUS
---