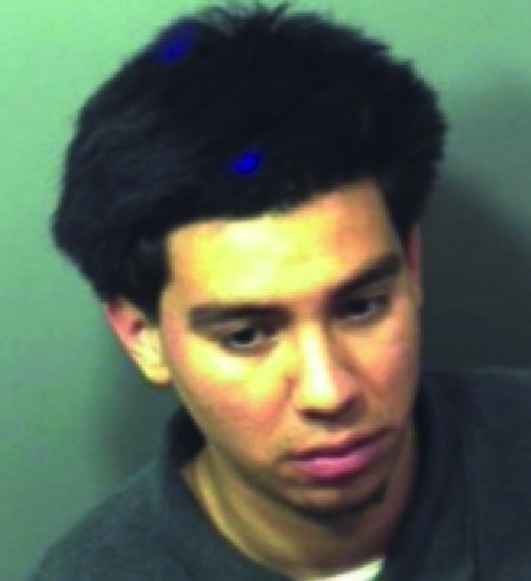 A horror story that will remind you no doubt what happened to Jonathan "Poker_John" Duhamel year passed.
Sergio Hernández is a young man of 24 years who had been awarded a scholarship from Georgetown University and who could have a bright future. But its future is now already drawn and this is certainly not what he would have hoped.
In the month of August 2011, Sergio and some of his accomplices are introduced in an apartment where portions of poker took place. Hernandez and his accomplices have not only robbed players (money, jewelry, telephones), but they also forced them to remove their pants to humiliate them and intimidate them. Flights have been committed under the threat of several weapons and according to the Prosecutor in this case, "victims are still traumatized by this event.
Recently, Sergio Hernandez was found guilty by the Court of Prince George. The crimes charged are: robbery, assault in the first degree and use of a firearm.
For her trouble, Hernandez will have to spend the next 60 years behind bars. A sentence that makes you think.
Too bad for him that would have a bright future. It was only a few credits to graduate and, according to several people, was a brilliant student.
Counsel for Hernández has put forward the academic talents of his client to, probably, to mitigate his sentence. Despite the apology of his lawyer, the judge in this case, Maureen Lamasney, mentioned that this award should serve as an example so that other young people like Sergio Act so stupid so lacking in judgment for an evening.
Sergio will be detained in a penitentiary that will enable it to study, which is expected to put some balm on his wounds.
Discuss this news on PokerCollectif forums: 60 years in prison for stealing poker players
BLOG COMMENTS POWERED BY DISQUS
---