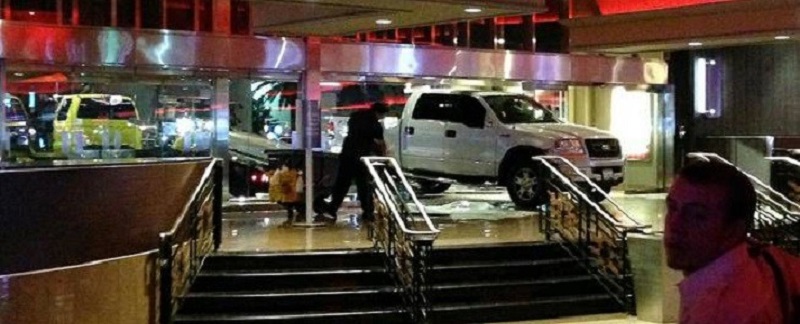 Last Wednesday, Ray Brown, 40 years, bashed the entrance of the Stratosphere casino in Las Vegas with his Ford F-150.
Obviously, it wet viral rather quickly. Before we give you more details, here's how the scene was looking a few minutes after the incident.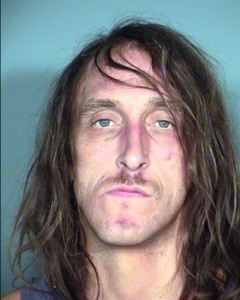 The man who was not sober (speed, cocaine) has made a deliberate gesture. His goal was to become immortal. After entering the hotel in a rather spectacular way, he fought with a few clients.
He was quickly stop by security, which prevented him from moving to stage 2 of his plan: jumping from the top of the Stratosphere Tower, still in his quest for immortality.
BLOG COMMENTS POWERED BY DISQUS
---