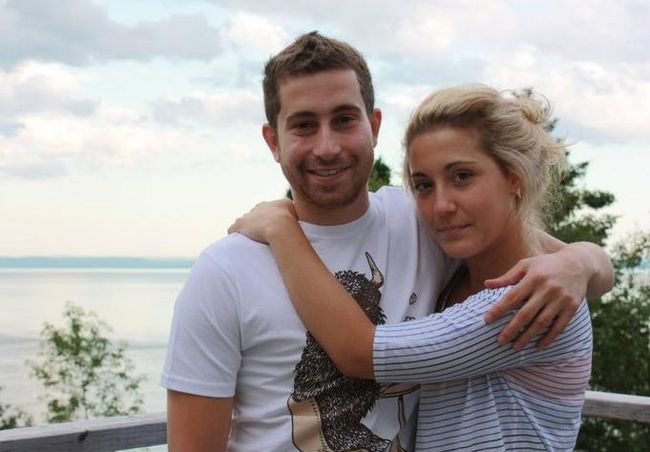 Bianca Rojas-Latraverse will have to wait several more months in prison, judge the having sentenced to 42 months in prison. This last also was not kind to the ex-girlfriend of heart of Jonathan Duhamel, pointing out that she was lying, manipulative and had no empathy.

Remind that in December 2011, it had implemented a plan to Rob his ex-boyfriend with whom she had separated a few months earlier. Two accomplices were introduced at Jonathan Duhamel, as she waited in the car with the driver. Criminals had stolen more than $ 100,000, in addition to a Rolex watch and the WSOP bracelet at this home invasion.

Bianca was held for 18 months. During his stay at the Tanguay prison, she was guilty of five breaches of discipline and had been placed in protection. Based on his lack of empathy, its lack of introspection in addition to his prison behavior, the Anne-Marie Jacques j.a. thus sentenced Bianca Rojas-Latraverse to 42 months in prison altogether: it still so 24 months to do. It must then undergo a three-year probation.

Counsel of Bianca Rojas-Latraverse asked for 18 months, or the time she had already made. It does not to appeal the decision. Ms. Rojas-Latraverse was said to be anxious to go to the penitentiary.
BLOG COMMENTS POWERED BY DISQUS
---